Ferla Financing: 100% Financing Now Available
Financing Approval in Seconds!
Instant $500-$15,000 approvals for Ferla Bikes and Carts.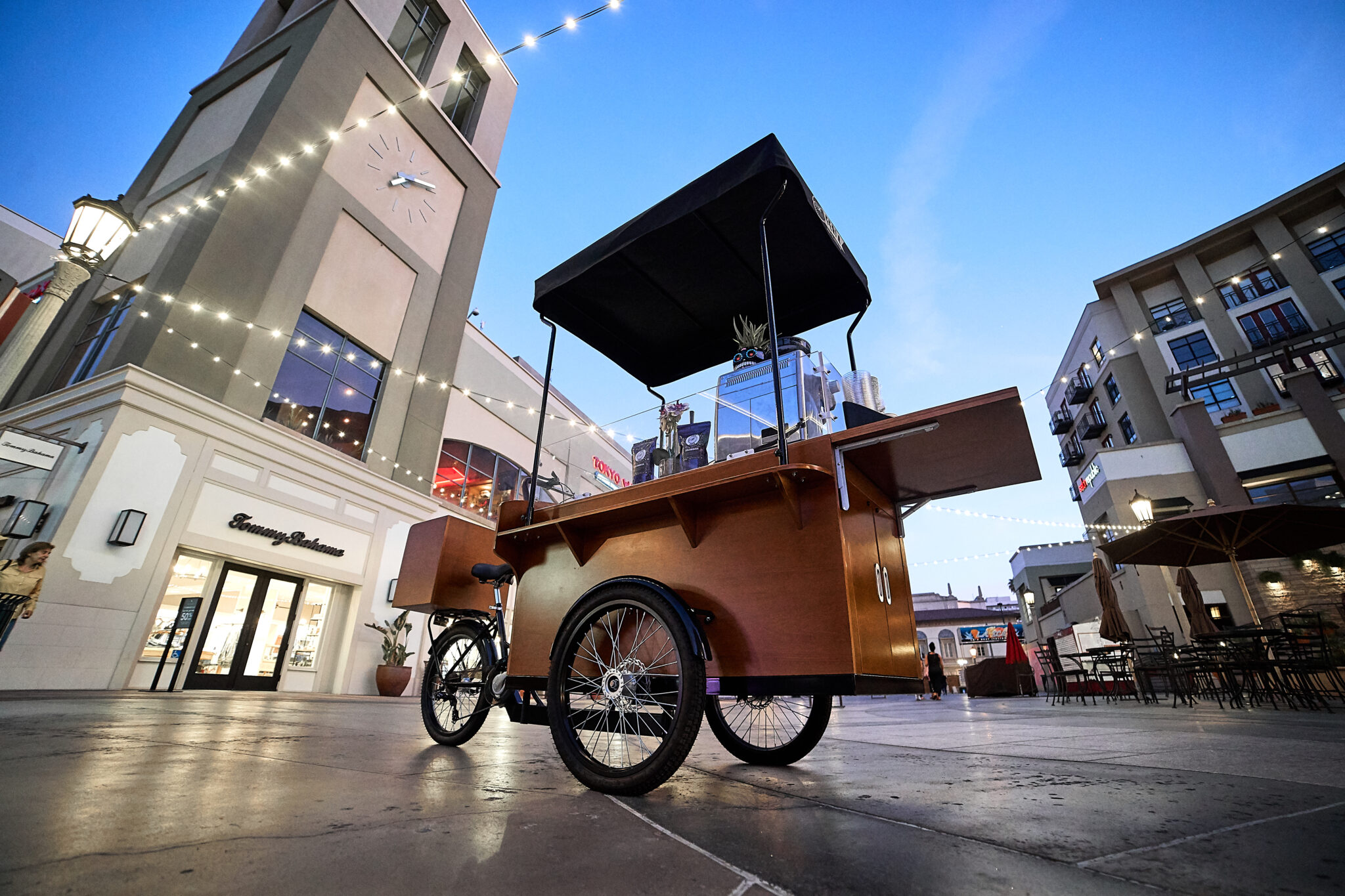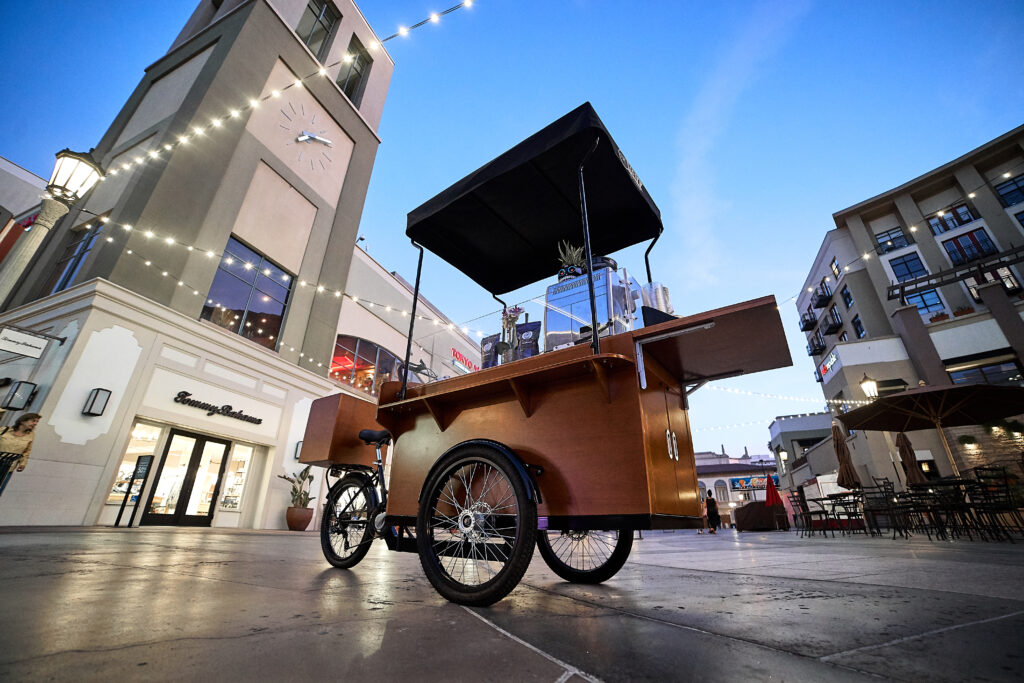 All Credit Scores Welcome!
Whether you have great or bad credit, we have a solution.
Choose the payment that fits your budget.
No Hard Credit Pull.
Risk free application and no impact on your personal credit score.
As good as cash in hand, not just a pre-qualified amount.