Ferla Cart Grande Design
Among the brand's most simple, and attractive mobile vending carts — Ferla's Cart Grande is built to showcase snacks, drinks, and products. The expansive storage keeps the aesthetic clean. With extra inventory placed out of sight, entrepreneurs can keep the focus on themselves and whatever they're selling. Whether it be coffee, baked treats, or even t-shirts, vendors using our cart can display what they have to offer with class and sophistication.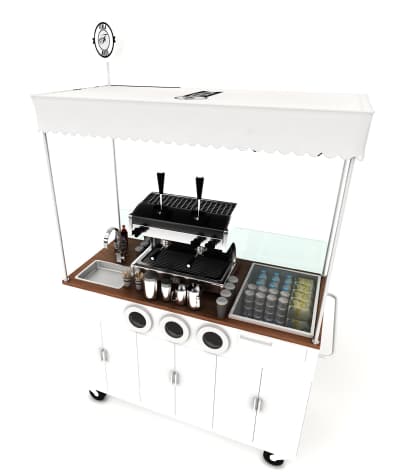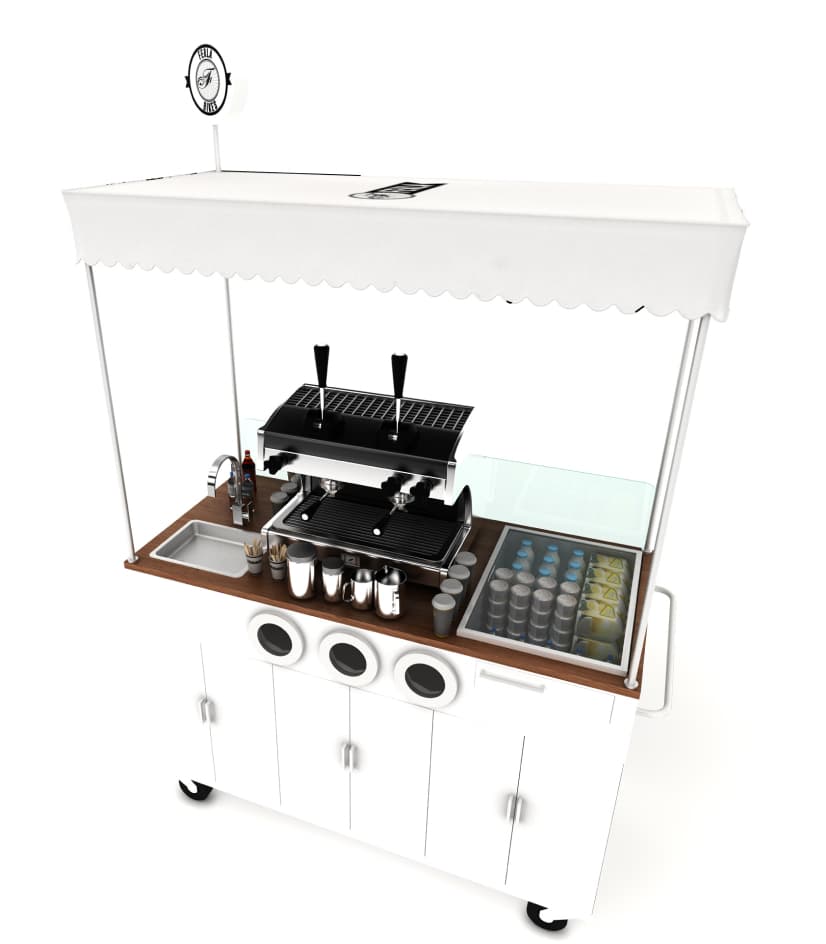 Ferla Cart Grande Features
Present Your Business To The World In Style
Sleek, sophisticated design. Spacious, water-resistant table tops made of commercial grade fine wood present under the fine shade of a tasteful canopy. This heavy-duty vending cart is a technical delight with extensive storage, in addition to enviable freezer and water package add-ons.
Running Water, Freezing Cooler, & Ferla's Finest Cart Grande Add-Ons
The optional Temperature Controlled Freezer, and Water Package With A Sink combine to add an incomparable level of value to any food and beverage business with a vending cart. Being able to keep frozen items obviously expands the possibilities for a business concept, daily menu, and simply keeping cool drinks for workers to drink throughout the day. Running water is also a huge advantage for any mobile business' sanitation responsibilities. In today's day and age, access to clean water is as vital as ever.
In addition to these higher-priority add-ons, we also offer a full-wrap custom design package, cold brew nitro tap installations, big wheel installation, and an extendable serving table. Learn more about each Ferla Cart Grande add-on here.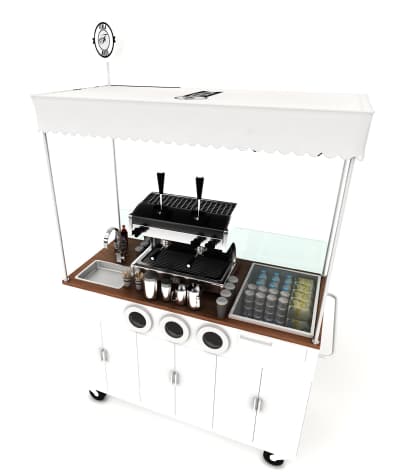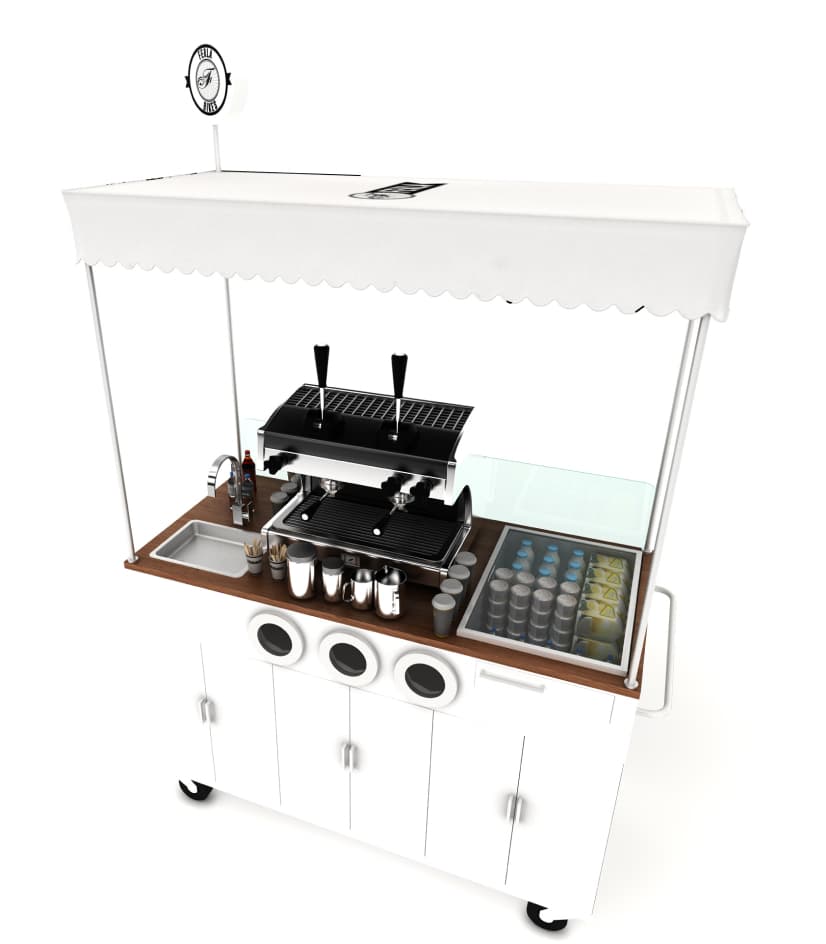 From heavy-duty caster wheels on the front and back, to a solid steel frame and commercial grade wood table top — there are many elements of the Ferla Cart Grande that make this as sturdy, reliable, and ideal a vending cart out there.
Dimensions & Weight
Length:
63.5′′ (162 cm)
Width:
29.9′′ (76 cm)
Height:
25.9′′ (66 cm)
Net Weight:
220 lbs. (100kg)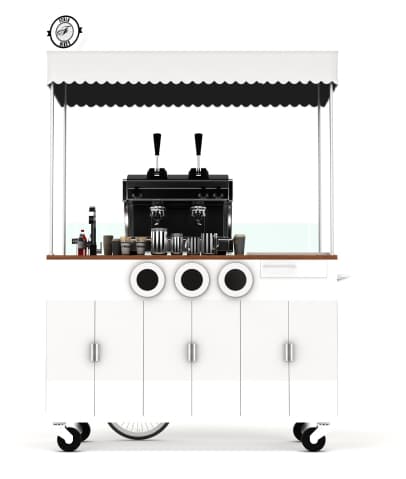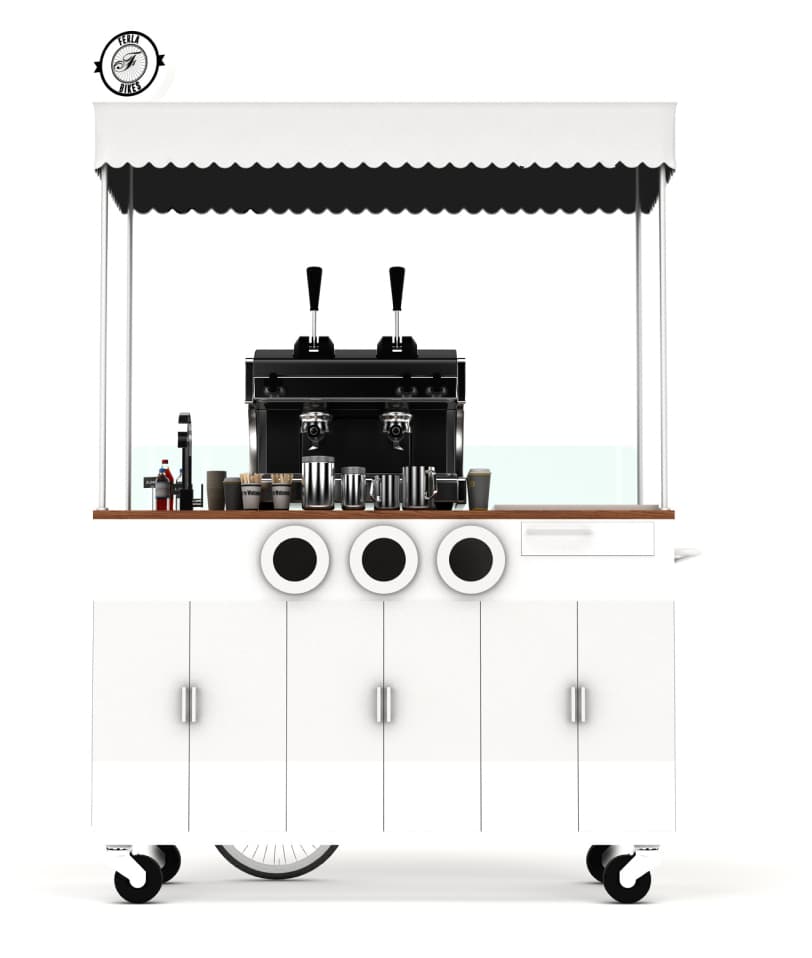 As low as $131/month – Financing Available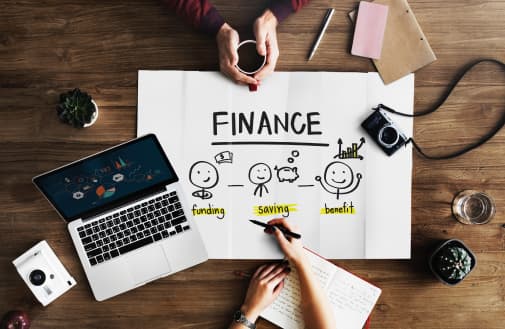 As low as $131/month – Financing Available
Financing Your Ferla Cart Grande
Let Us Help Turn Your Dream Into A Reality
Available at the incomparable base price of $4,999 — Ferla Cart Grande is made for the budding entrepreneur. However, we understand how start-up expenses pile up, and how big purchases can deter great dreams. This is why Ferla Bikes offers financing, giving business owners a chance to pay off their vending cart or bike over time. Financing as low as $131 per month is available with the Ferla Cart Grande. Click here to apply.
For Sale Now!
Order A Custom Ferla Cart Grande Today!
Are you ready to actualize your fantasy of running a business? To ditch bosses and timecards for fresh air and pedestrians? Take the first step towards a better way to make a buck, and click the order link for a Ferla Cart Grande already. Once our top-of-the-line vending cart is in your hands, a world of opportunities awaits.
Have some questions? Feel free to reach out to info@ferlabikes.com, or fill out this form to figure out a quote for your custom Ferla.