5 Ways to Boost Business with the Ferla Mini Cart
Looking for a way to boost business? We're here to help. Here are five ways the tried and true Ferla Mini Cart can help grow and strengthen your business. The Ferla Mini Cart is the perfect way to make your business safer during COVID-19 because you have unlimited space to practice social distancing with your customers.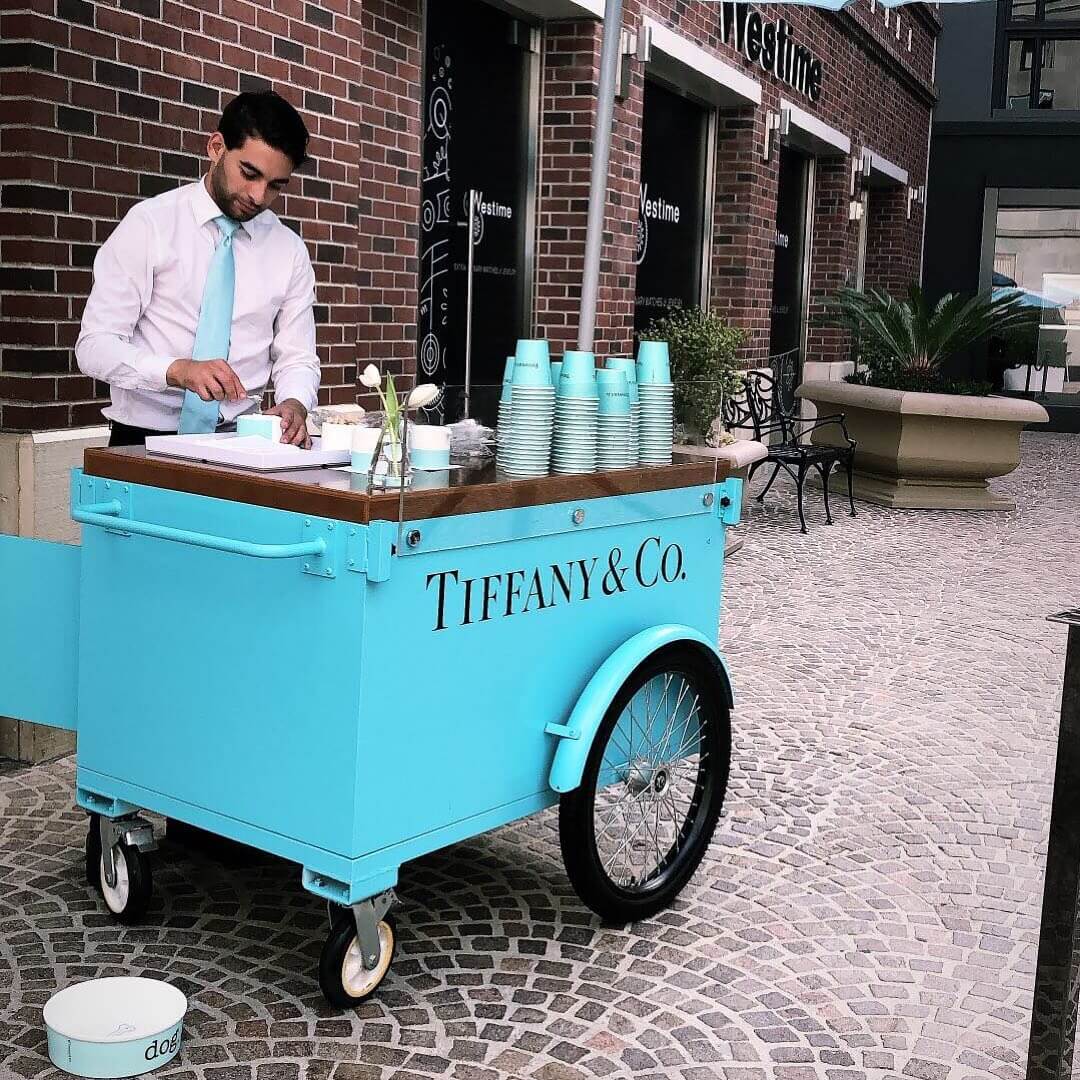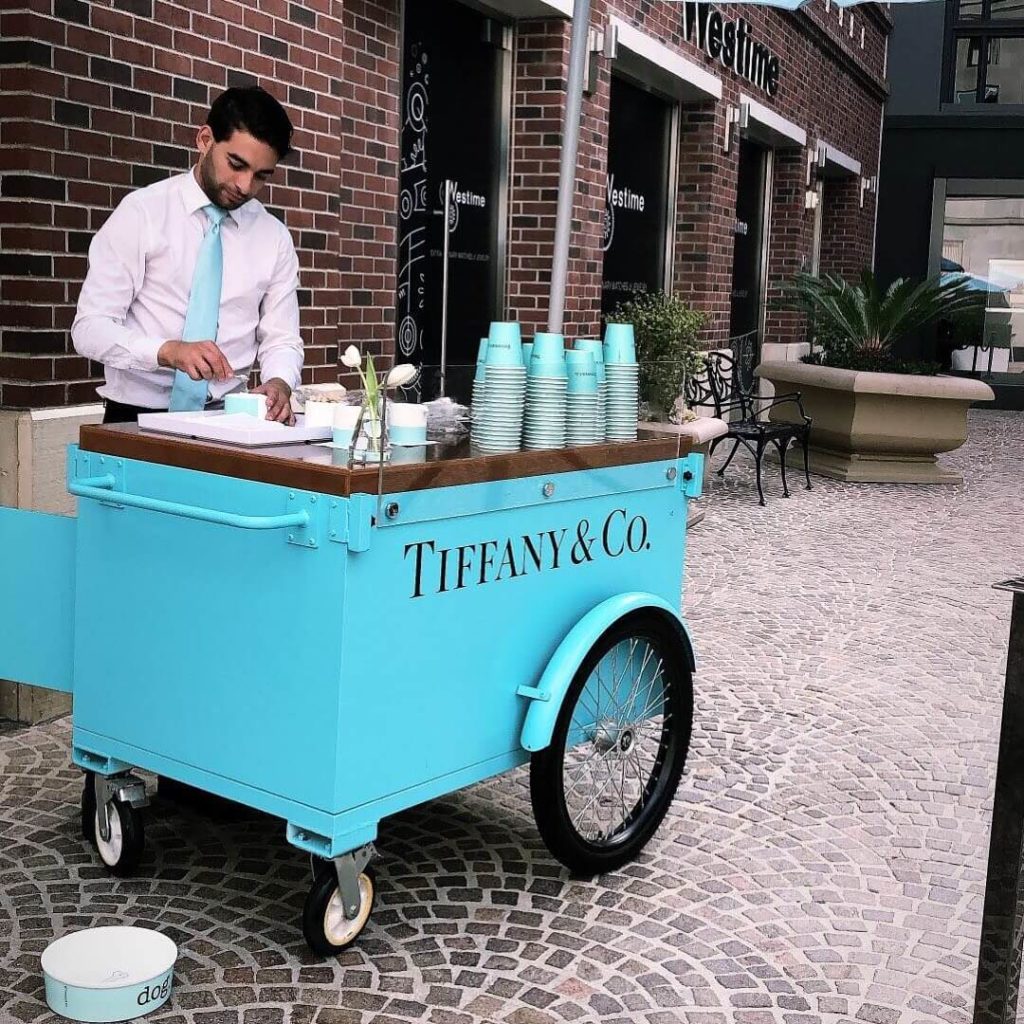 Experiential Marketing
The Ferla Mini Cart is perfect for experiential marketing campaigns! Whether you're an established enterprise like Tiffany's or an up-and-coming business seeking to create brand awareness, the Ferla Mini's eye-catching, unique design will grab the attention everywhere you go. Its small size allows you to transport it easy to any location. Customize the Mini Cart to create a memorable customer experience that gives new customers a taste of what your brand is all about!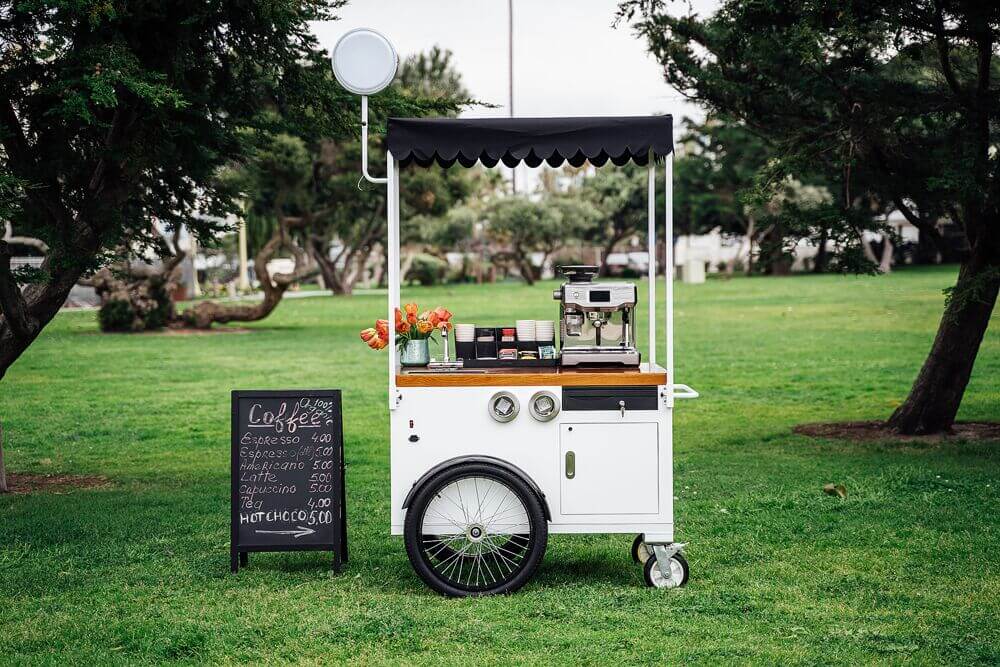 Coffee Business
 The Ferla Mini Cart is the perfect way to start your dream coffee business without having to pay for rent or utilities. Completely battery-operated, you can run your coffee business anywhere in the world while maintaining social distancing.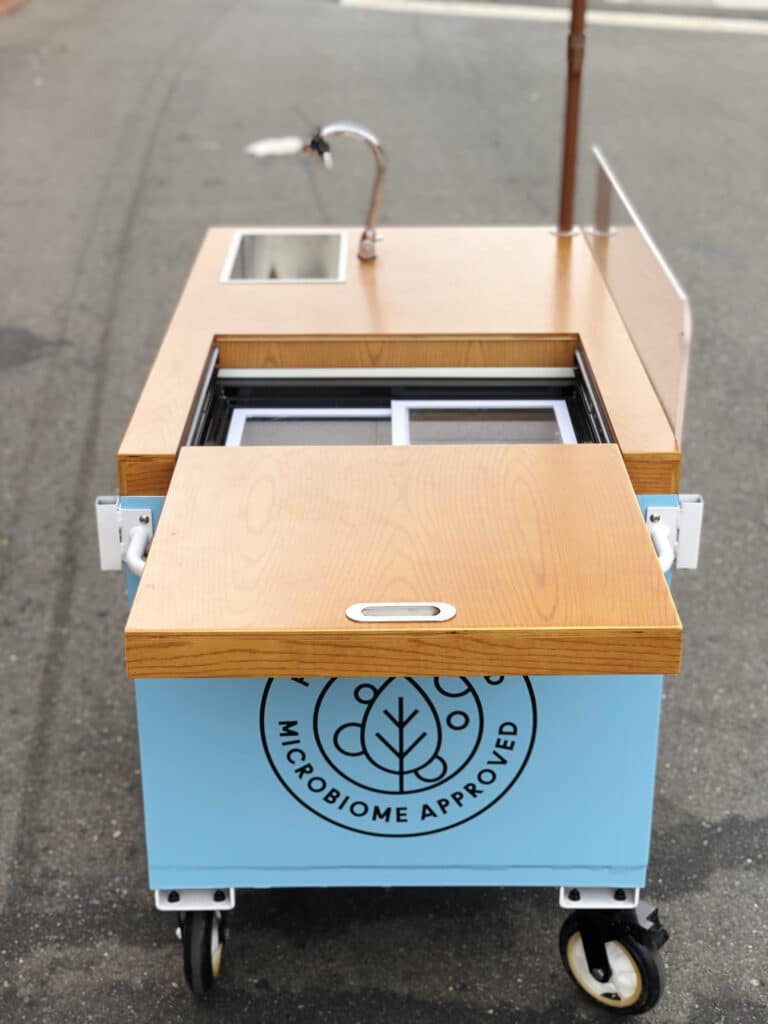 Ice Cream Business
Upgrade your Ferla Mini Cart and start your very own ice cream business! With our Temperature-Controlled Freezer-Refrigerator and Smart Sink, you can operate you very own ice cream, gelato, or frozen yogurt business from anywhere! With the sink, you can keep everything sanitary and have peace of mind that you and your customers are safe – no matter where you are!
Kiosk
Because you can use the Ferla Mini Cart anywhere, you can create a kiosk business selling products both indoors and outdoors! Place your Mini Cart in a food court, outside a mall entrance, in a park, at the beach – you can go anywhere people are! With the extendable side table, you can have extra counter space to distribute goods and keep a safe distance between you and your customers! With the LED Overhead Canopy, you can run business operations from dusk to dawn.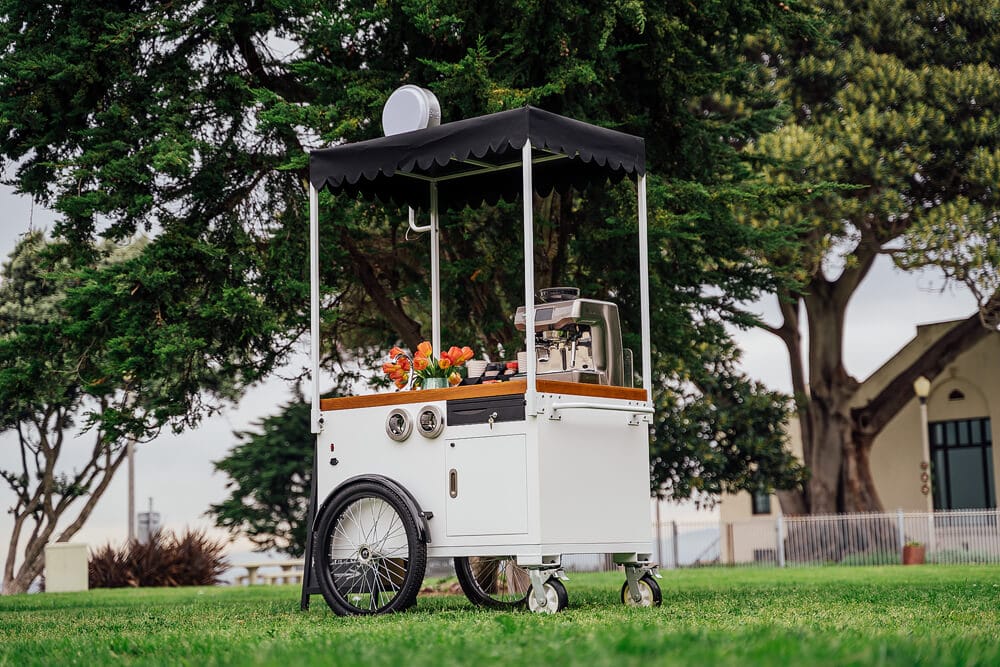 Events
Because the Ferla Mini is so easy to transport, you can easily take it to any location for any event! Whether you're catering a wedding or birthday party or advertising your product or service at a corporate event, your Ferla Mini Cart will make your job easier.