Awesome Bike Business Ideas | Business On Wheels
Being a business owner has always been one of the most sought-after dreams, but for many, it has remained elusive. Whether due to a lack of opportunity or the belief that starting a business is simply too costly, people across the world settle for working a job they don't enjoy instead of realizing their dreams. The good news is that starting your own business is easier (and more affordable) than you think with a vending bike! 
In fact, the vending cart industry is expected to skyrocket, growing by multimillions of dollars by 2027. More people than ever are ditching their boring nine-to-five jobs for the exciting prospect of opening their own bicycle businesses thanks to its practicality and limitless earning potential. While, in many cases, starting a business on wheels doesn't require much overhead cost, it's essential to draw up a business plan beforehand to help ensure success. 
Let's take a look at some of the top vending cart business idea options, so you can decide which one is right for you, so you can start living the life you've always dreamed of with the freedom you never imagined possible!
Over 51 million people ride bicycles daily, which opens the door to a much-needed repair service business. Operating a business on a bike puts you in a unique position to provide specialized bike repair services without the overhead of a traditional brick-and-mortar store. 
One way to earn extra income by simply using your vending bike is by using your bike for local business advertisements. Many companies will pay you to place an ad on the side of your bike, generating passive income as you go about your day!
Opening a courier service with your bicycle is an easy and profitable business idea, allowing you to operate in virtually any location across the nation. Following this proven business model, you can deliver documents, parcels, and goods to customers, setting your own schedule.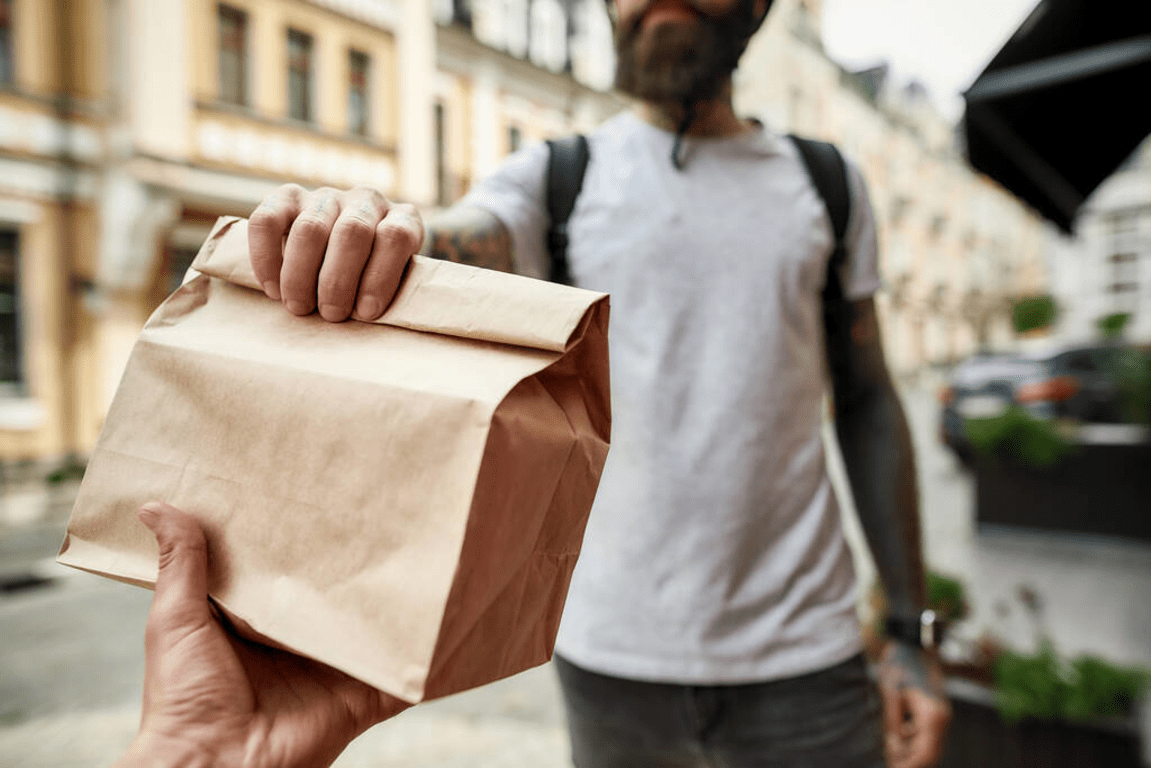 Those who establish a profitable business on bikes know the wisdom of using the tools you have to turn a profit. Teaching others how to ride their bikes is the perfect business idea utilizing the equipment you have to help others and secure financial stability. 
Selling delicious ice cream is an excellent vending cart business idea since it is easy to start and provides you with unmatched flexibility. One of the most profitable vending cart ideas, it allows you to meet your customers where they are, so you never have to wait for them to find you, which can increase your earnings and ensure many satisfied (and repeat) customers.
There's nothing better than a hot cup of coffee, which is why coffee carts are some of the most sought-after in the business. Using your vending bike, you can brew delicious coffee that will attract customers from all over.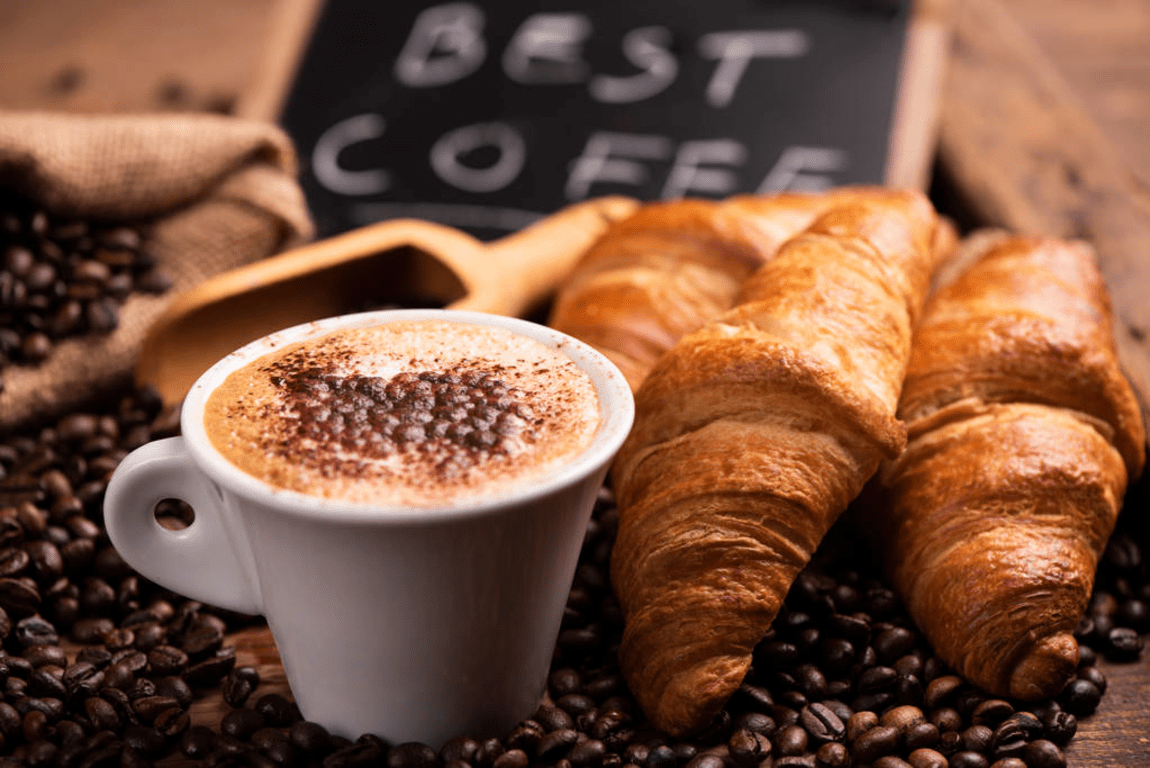 More people than ever are turning to food delivery services to bring their meals to their doors. Using business bicycles to deliver for some of the most popular companies like Door Dash and Grub Hub is a great way to earn as much as $300 per day or more!
Electric cargo bicycles work perfectly for starting your own taxi service. Their high-powered engines make pulling up to four people effortless, and since you own your vehicle, you don't have to worry about high overhead costs. 
Another excellent idea for your bicycle business is as a tour guide. Those living in popular tourist cities or metropolitan areas can take sightseers around town, pointing out famous landmarks and telling interesting historical tidbits about the region. 
Ferla Bikes Love: User Reviews that Win Hearts
"I recently bought a ice cream tricycle from Ferla Bikes and it was more than I could've ever asked for the bike is absolutely amazing it rides so comfortably and clean and is such an attention grabber my town has not seen anything like it we looked forward to purchasing many more carts from you Thank you , Your friends from Santa Maria, Ca"
— Crazy Guero  ★★★★★
"Ferla Bikes are sleek, modern and blend perfectly to any aesthetic that you need it to. Compared to competitors, they have a more sophisticated, less utility, look to them. They are easy to ride and have a great storage compartment if you plan to operate in a fixed location. All of your good can be kept out of your customers view, keeping the cart tidy and organized. Overall, I am very pleased with my purchase and hope to buy again."
— Lisa Ann Karst  ★★★★★
"I just bought my first ice cream bike hopefully one of many great unique well built Carts from Ferla !!! Max is so helpful and took his time to show me how everything works … I'm so happy with my new ice cream bike … The deep freezer is huge and will hold so much …"
— Jeff K.  ★★★★★
A few reviews from instagram:
 

 

View this post on Instagram

 
 

 

View this post on Instagram

 
 

 

View this post on Instagram

 
Tips To Help Ensure Your Business On Wheels Succeeds
The following tips will help get you started on the right foot and ensure your business on wheels succeeds!
Before starting any new business venture, creating a solid business idea is essential. Deciding what you would like to sell or what services you will provide, which bicycle best fits your needs, any equipment you will need, etc., will keep unwanted surprises at bay and help you plan financially, so you stay within a comfortable budget. 
When starting out, it may be tempting to go all in, quitting your job and becoming a full-time self-employed business person. While some find success this way, you may want to start slow, testing your business idea on the weekend to get to know your target customers and make any tweaks to your plan that may not benefit your business goals.
Since your business will rely on your bike, it is crucial to invest in a high-quality model that fits your specific needs. There are many different electric and vending bike models, so choosing the one that is within your budget and has all the features your business needs will set you up for success. 
Opening your own business takes a lot of work, but the benefits far outweigh any sacrifices you make along the way. Chances are you will encounter roadblocks, but by viewing them as learning opportunities and not giving up, you will learn how to thrive in your bicycle business and become the successful business owner you always imagined you could be.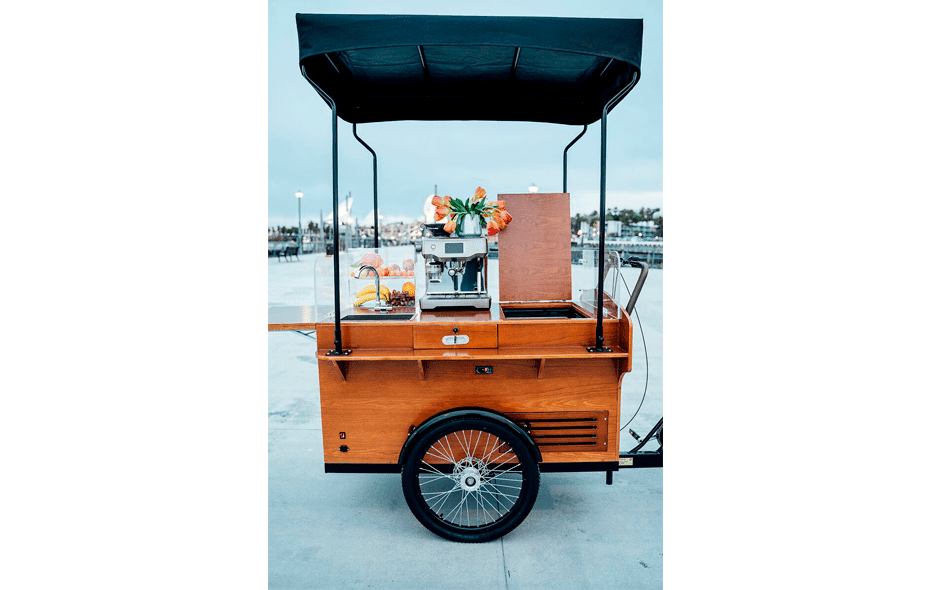 If you're ready to discover why thousands of people are leaving their dull and boring jobs to open their own bicycle businesses, it's time to open your own business on a bike! Using one of the stunning, high-quality electric and vending bike models offered by Ferla, the most trusted name in cargo bikes, you can live your dream and find the success you've always dreamed of. So, what are you waiting for? Make this year the time you start your own successful bicycle business!