Ferla Bikes Update: We Will Not Be Raising Our E-bike Prices Due To Tariff Increases In 2018!
Ferla Fam! We bring you an important update!
As you may have heard, pricing on e-bikes in the United States is expected to dramatically increase, due to an increase on tariffs for electric bicycles being imported to USA.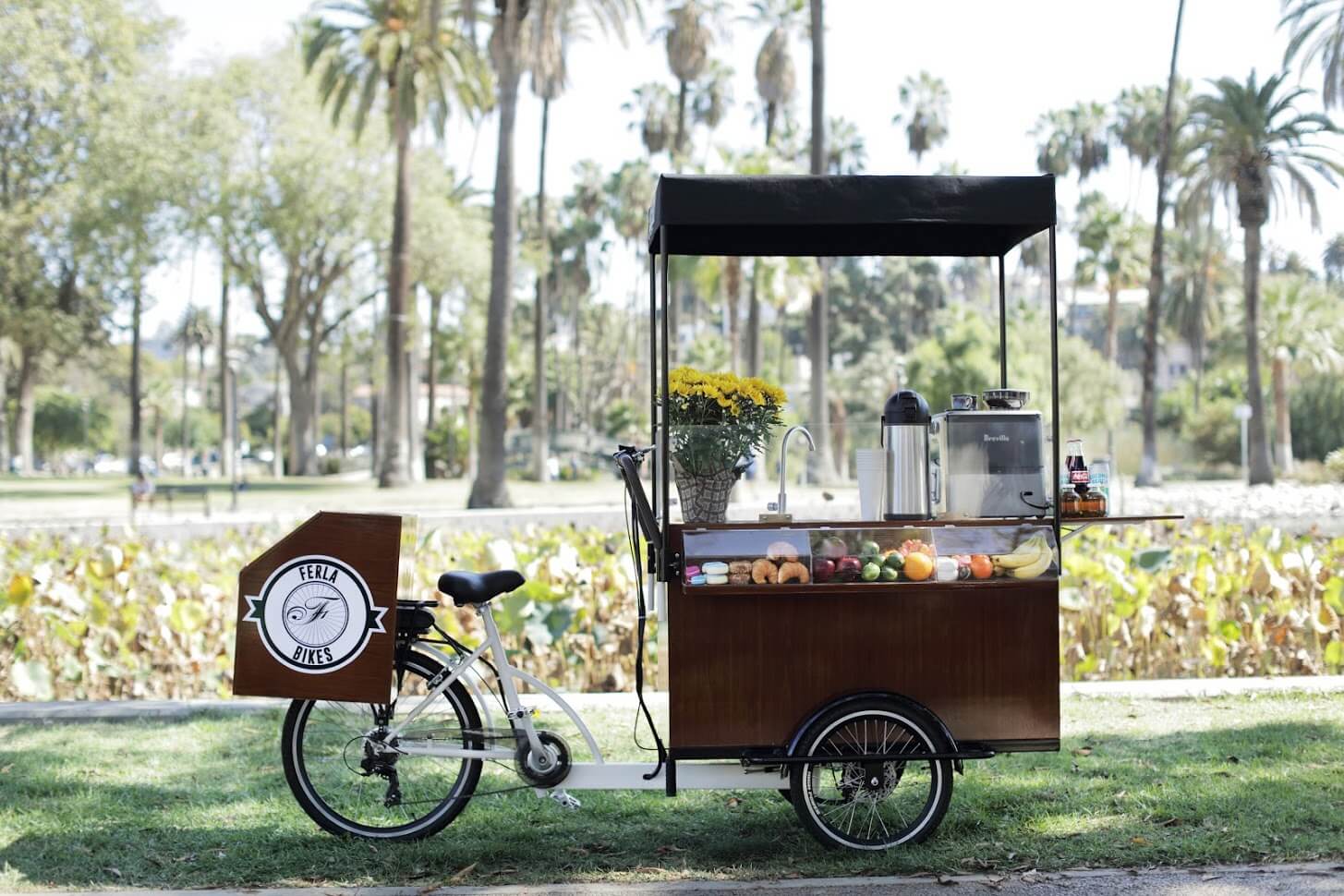 So you may be thinking: Oh man! Now the Ferla 2 is going to go up in price???
While many companies that sell ebikes are expecting to raise prices by up to 25%  immediately, we're still honoring the pedal assist feature on our commercial vending bikes for only $700 on top of the bike!! This is the price we have always honored, and we are happy to honor it going forward, as our ebike option has been helpful to so many past and present customers.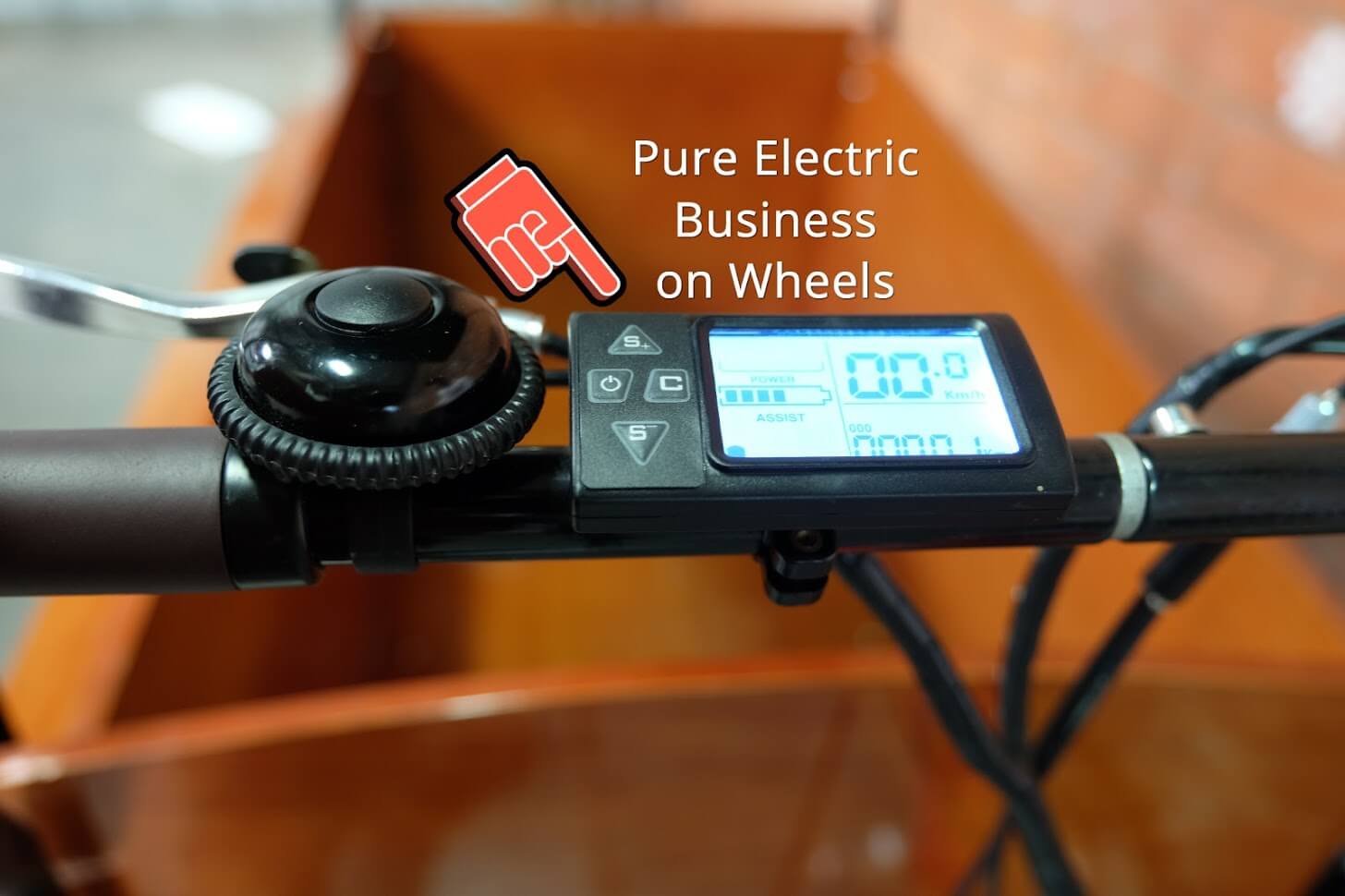 While we will still be honoring this price throughout the rest of 2018, we are not sure what pricing will look like after the new year. Therefore, it is now a great time to look into your own vending ebike today, as we may currently be offering the best price possible!
Please reach out to us for a quote today – your future business awaits you!