Ferla Cold Brew Bike Is Coming Soon! The USA's First Approved Kegerator-Equipped Bike
Ferla Fam!
Our Cold Brew Bike is finally arriving to a store near you! Meaning our warehouse, so hopefully you're close by. Just kidding, we can ship to you, of course. Anyways, take a look!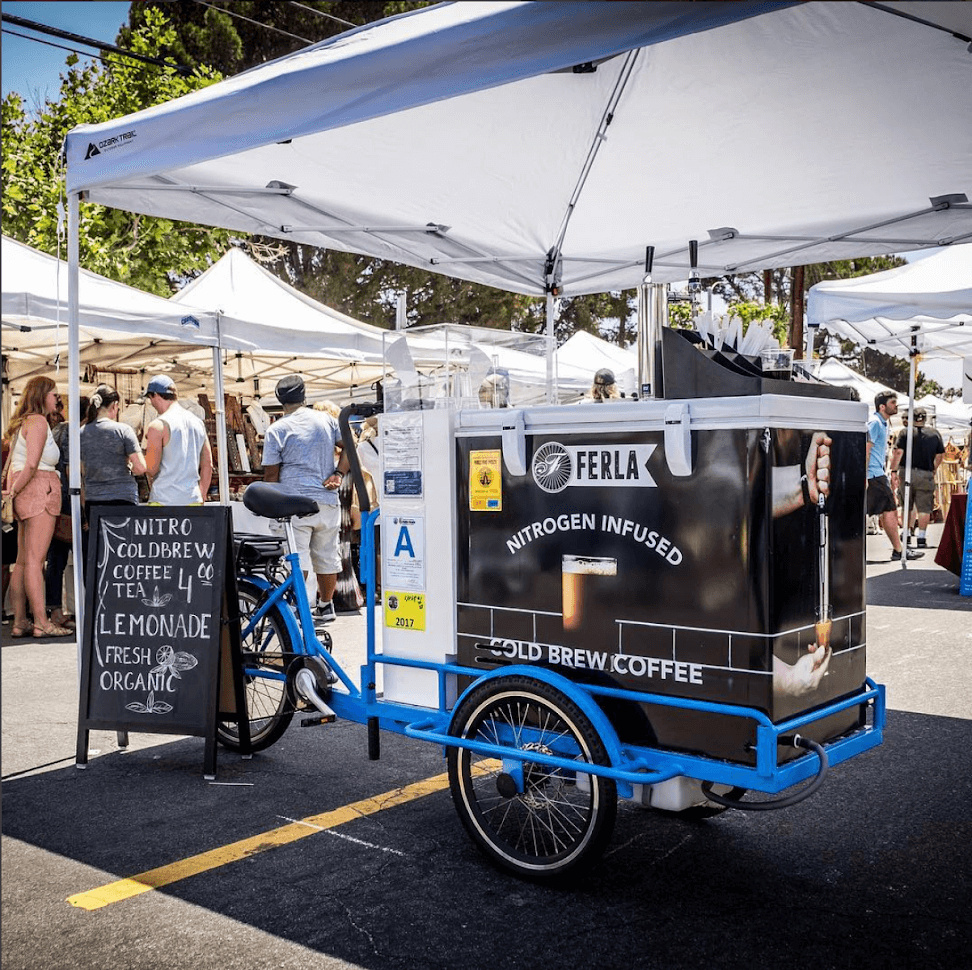 If you've been following us for a while, then you know that this moment has been long awaited. Finally, we're giving the chance for business owners like you to start selling their own homemade cold-brew, kombucha, beer, lemonade, and much more, all via our very own Cold Brew vending bike!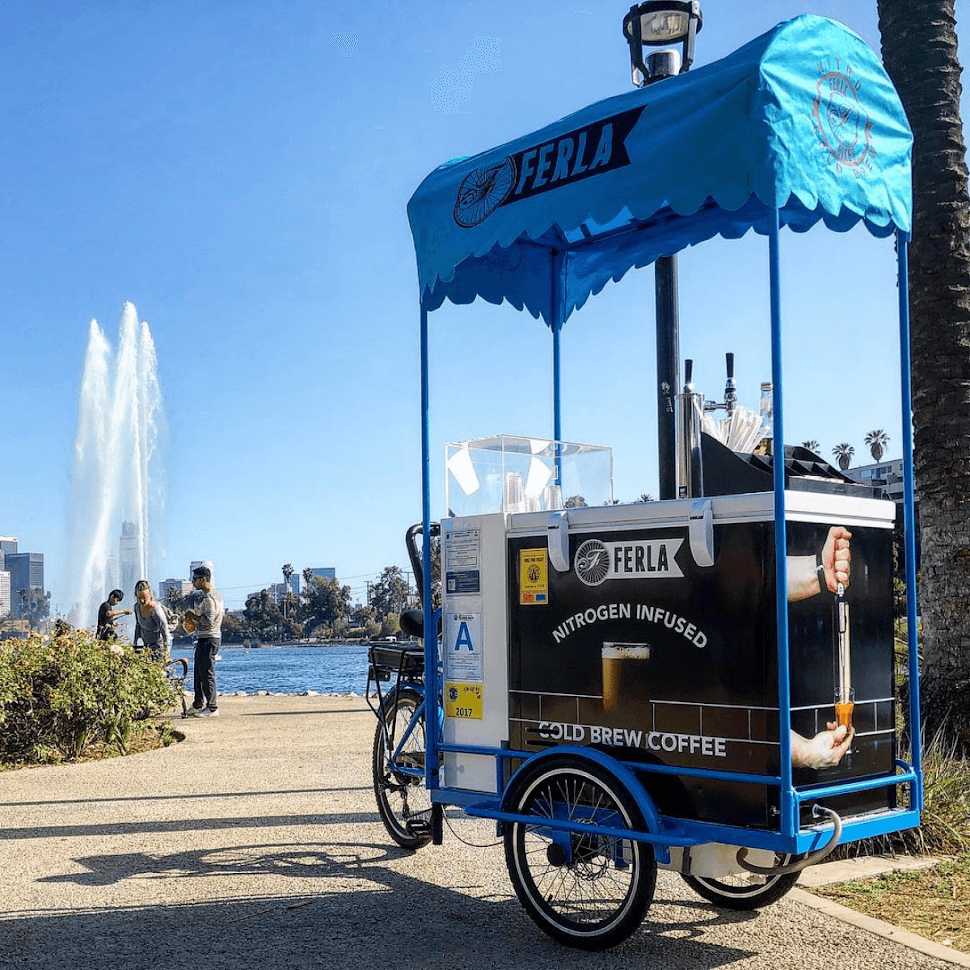 The Ferla Cold Brew is based off of the Ferla Ice Cream Bike. We took the battery-operated fridge from the bike and equipped it with taps. This makes for a fully battery-operated kegerator system, all with the possibility to serve your very own recipe to customers near and far – just ride to the location you prefer to be!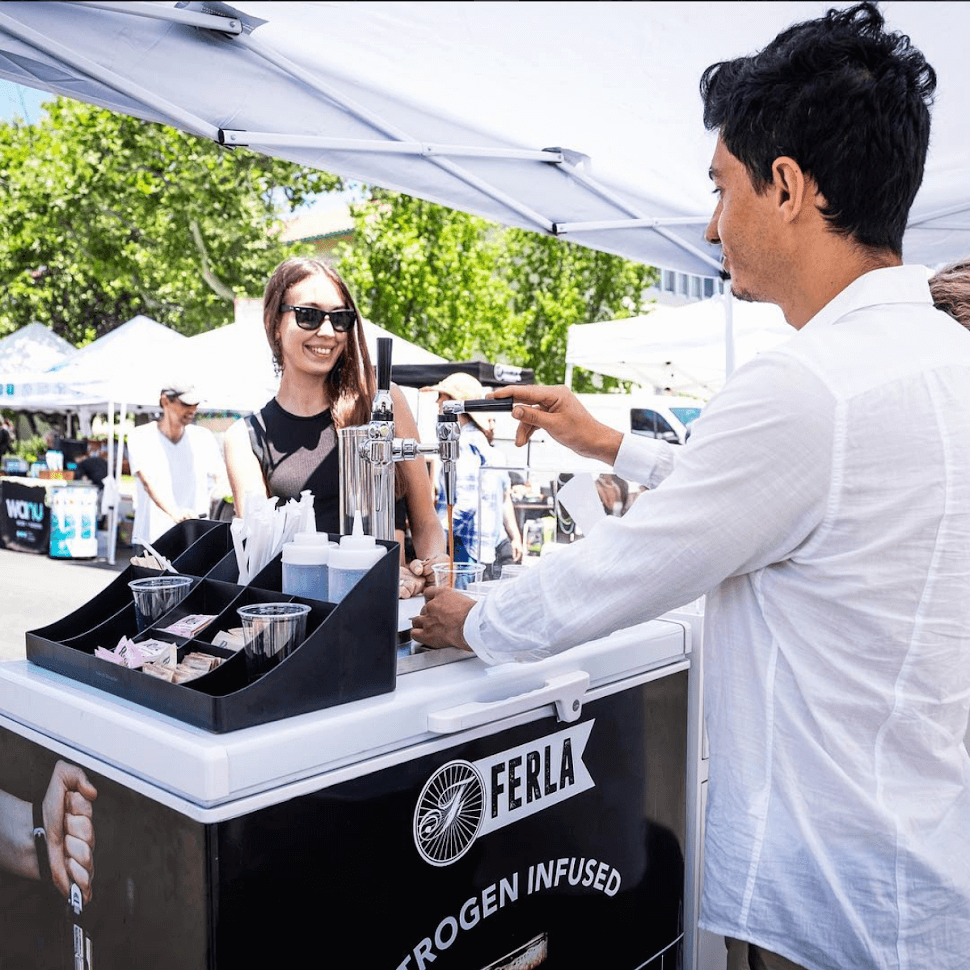 We built our latest vending bike model with you and your sanity in mind. Over the past several years, we've worked very hard to get our model approved by the State of California Health Department. Now, we're proud to say that we are now selling the first vending bike with kegerator and taps that is approved for vending in the United States!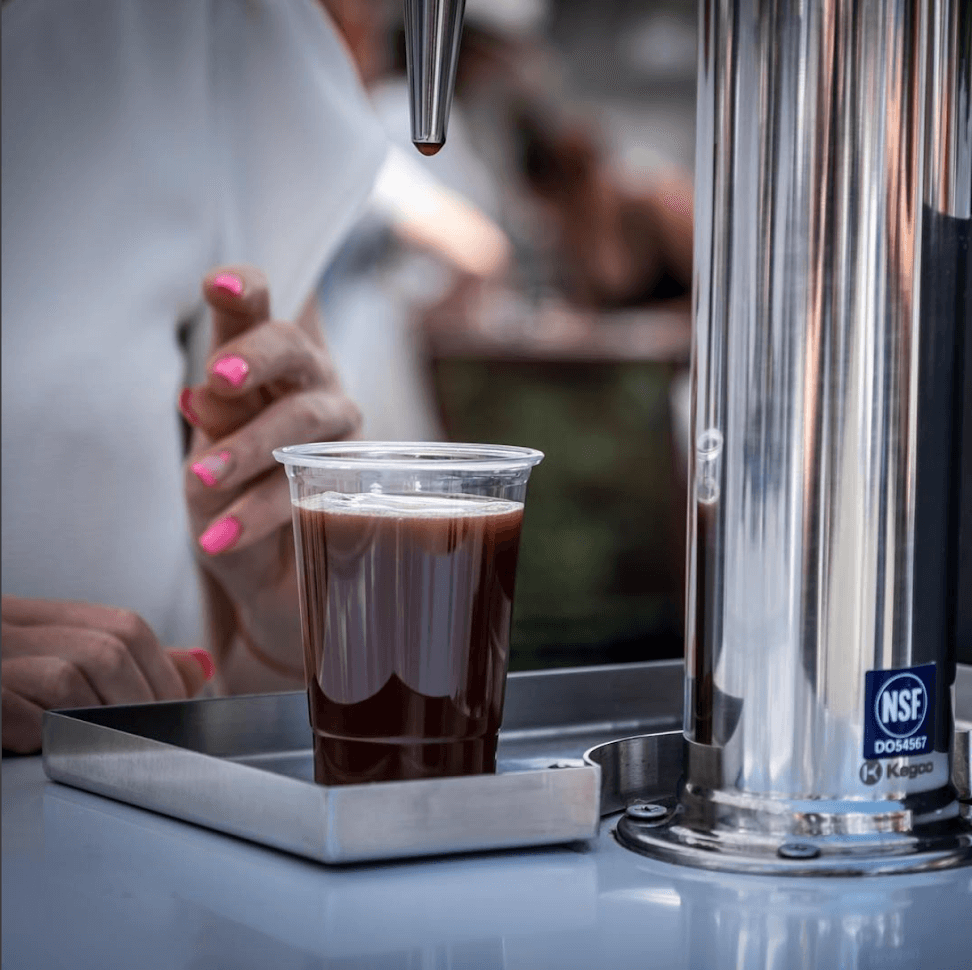 So what will it be? Nitrogen-infused cold brew coffee? Carbonated lemonade, a modernized version of the recipe you served as a kid? We can't wait to hear how you plan to use our Cold Brew Bike!
…..
Can't pass up the opportunity to be one of the first owners of Ferla Cold Brew? Request Your Quote today and find out how a Cold Brew Bike can help you launch (or expand on) your dream business!