How to Choose the Right Street Food Cart for Your Business
When many food establishments got hit during the pandemic, the street food cart market soared, with flocks of people continuing to enter the market today. With gelato stands and mobile cold brew stands popping up on street corners, It's safe to say that people are finally starting to see the potential of starting their own business on wheels.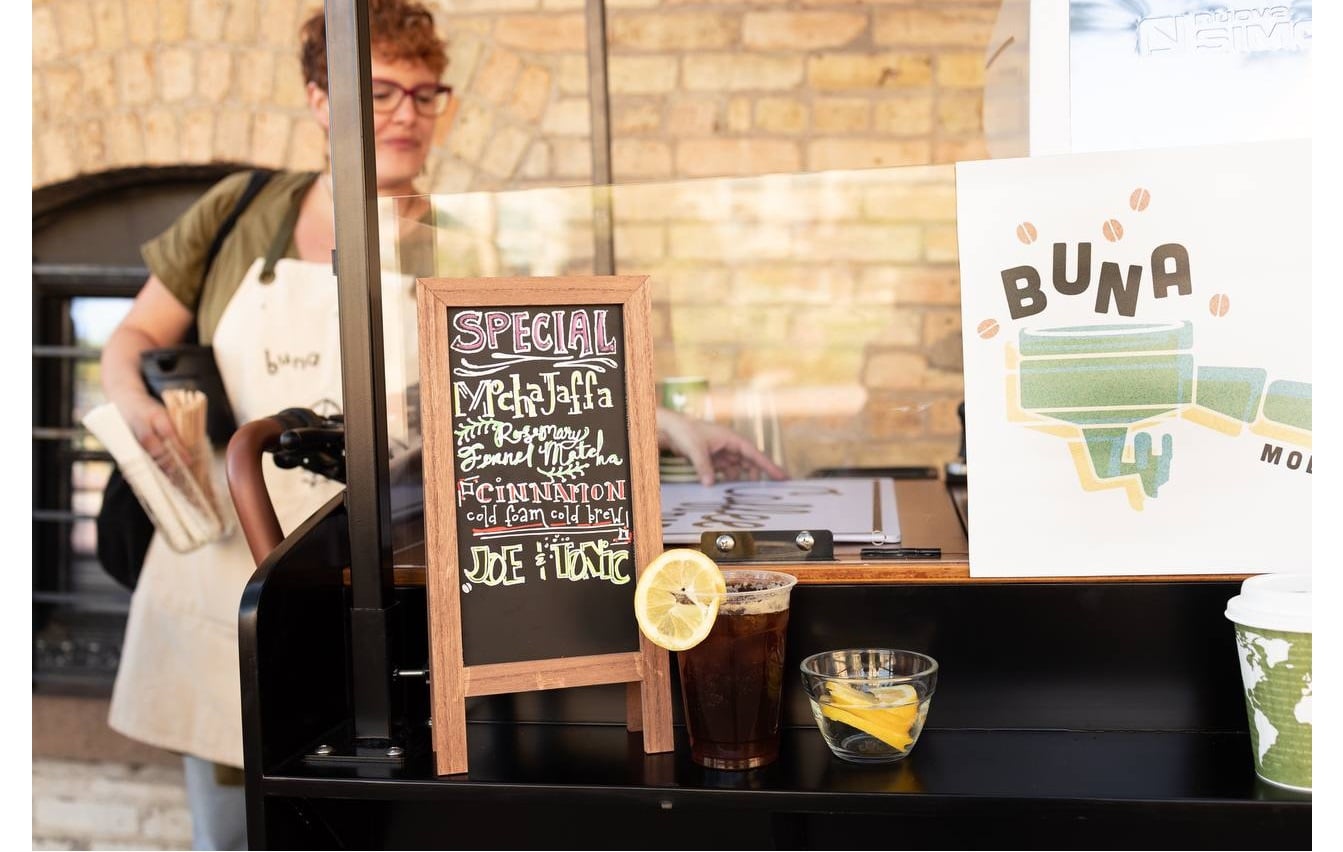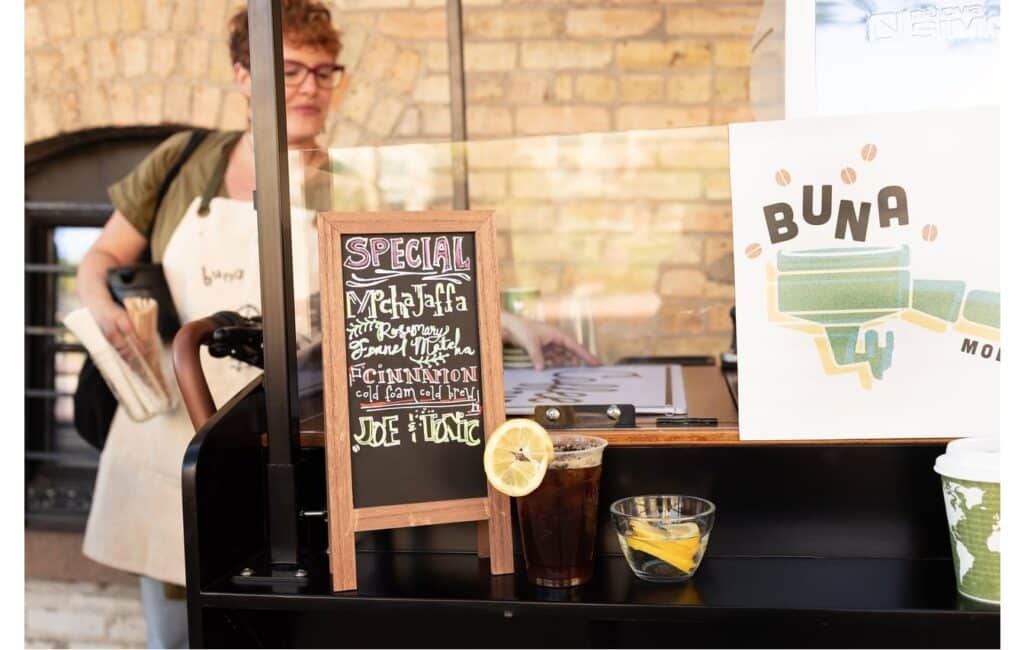 Benefits of starting a Street Food Cart Business
These are some of the most alluring benefits of food carts:
Relatively low start-up costs

– In comparison to a brick-and-mortar shop, the initial investment of a street vendor food cart is very affordable!

Easy to manage

– No need to manage lots of employees or have huge prep days; the idea behind street food carts is simplicity, which makes your job as an owner so much easier.

Great way to promote your existing food business

– If you already have a business, this is a great way to spend your marketing budget. Why not make a profit while building your client base?

You set your hours

– Decide when you want to work and for how long.

Work outdoors

– Office life isn't for everyone. If you find yourself gazing out the window at work, wishing you were outside, this might be your calling!

No rent

– Soaring rent prices are making food carts an attractive option for restaurants and foodies.
Sounds pretty amazing, doesn't it? Before rushing off to write your business plan, consider these important factors for your street food stand.
Important Factors to Consider When Choosing a Street Vendor Food Carts
Get clear on the product you want to sell
There are countless street food business ideas to choose from, so do your research and pick a market that isn't already saturated in your area. If there are already lots of ice cream stands, perhaps consider waffles or coffee.
Once you decide exactly what you are going to sell, you can start prepping your cart with the right equipment. Here are some examples:
Ice cream carts

require a freeze.

Cold brew coffee or kombucha carts need a special tap and nitrous tank installed for on-tap service.

Hot dog stands need a special steamer/heating installment.
It's important to figure this out before making your investment to ensure that your total start-up costs are within your budget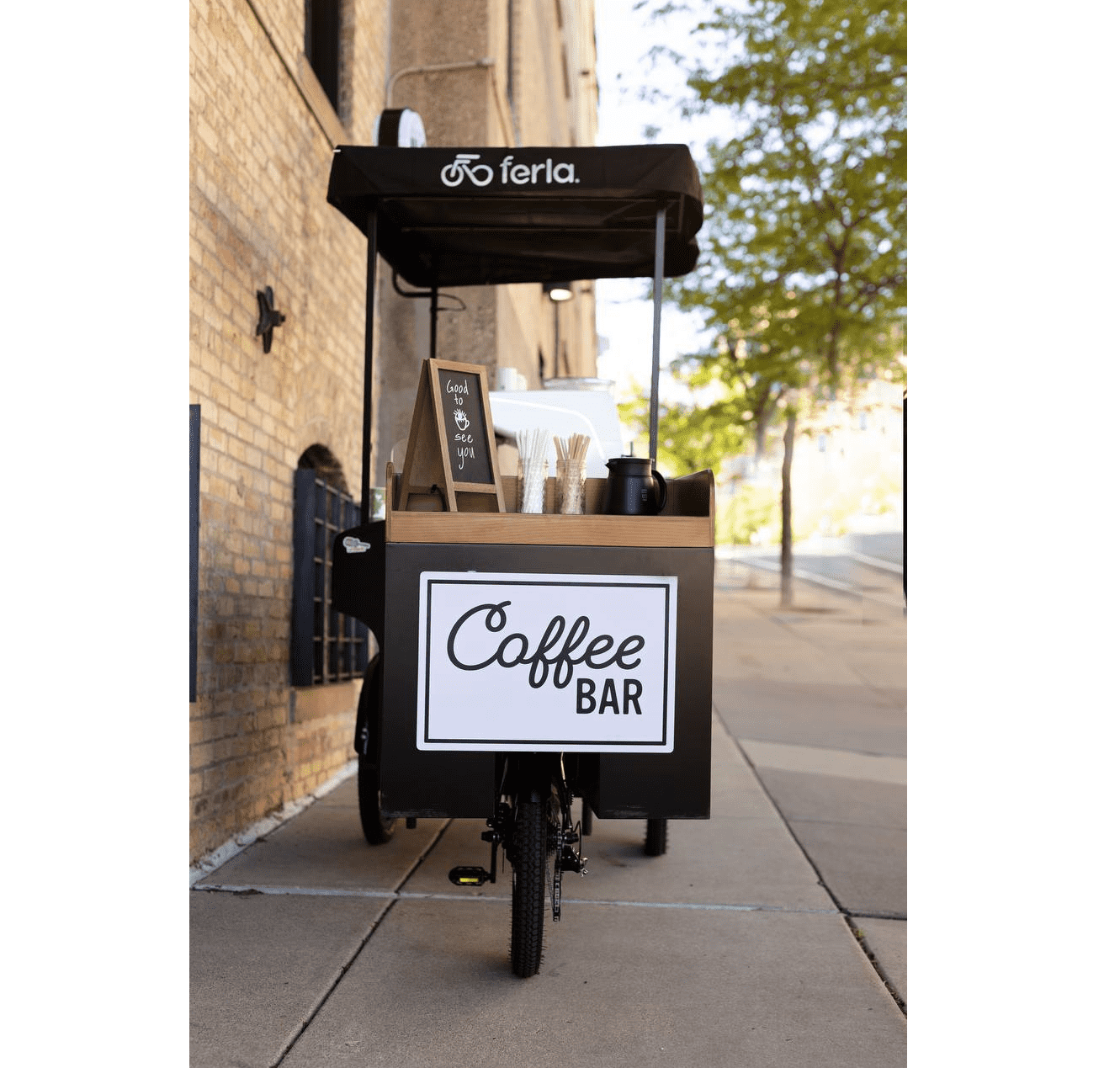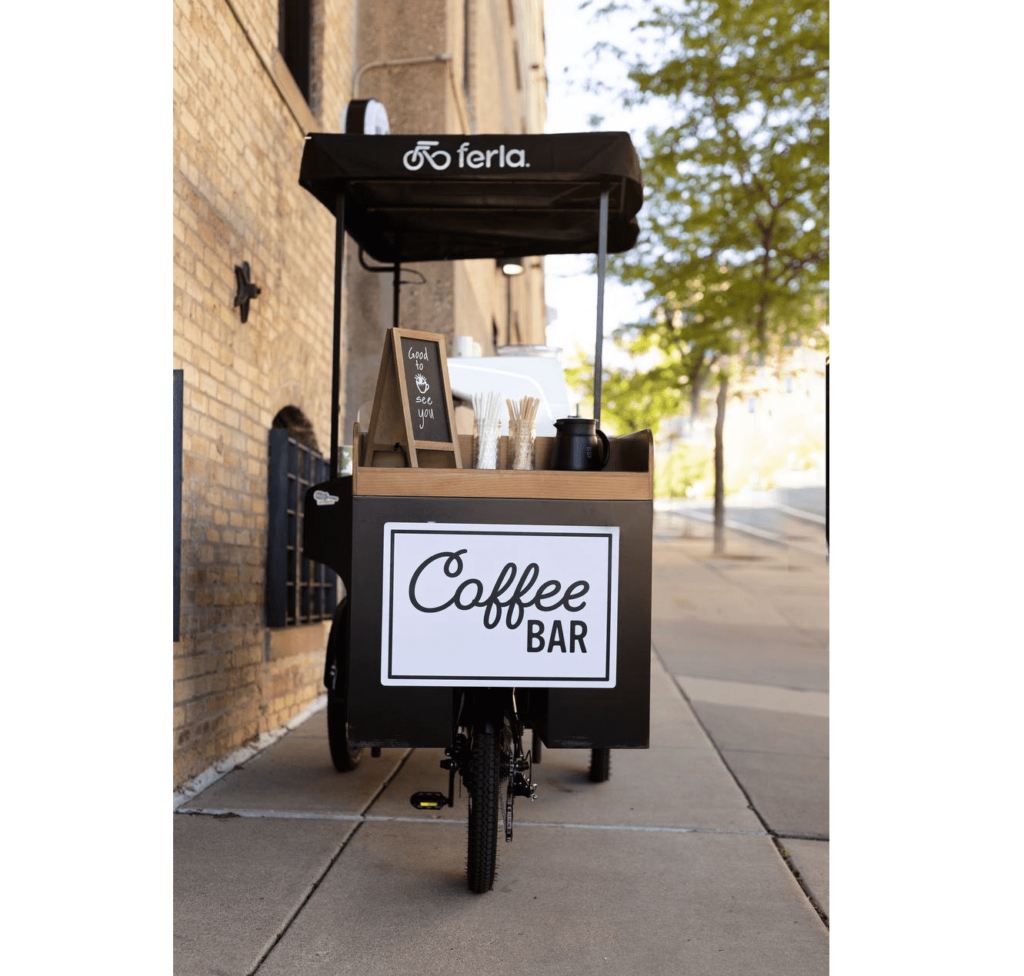 Street food stands location and distance you'll be traveling daily
This is an important factor to consider because it will give you an idea of the battery life that you need. Do you plan to sell close to home, or is there a busy area 30 minutes away that you'll have to commute to each day?
Consider where your target market tends to hang out. Is there a place close to your house that gets decent traffic, or is it worth making that 30-minute trip to the park/beach where people are more likely to buy?
Most batteries for street food carts today provide an average of 25-70 miles of daily travel—a big difference for travel distance.
How much you're going to sell each day
Next, you need to figure out how much product you are going to sell, as this will determine the size of the cart you need.
This generally depends on three factors:
Location

– Do you live in a rural or urban area? 

Foot traffic

– Where do you plan on setting up your street food stand? A downtown street corner is going to result in a lot more potential sales than a suburban community center or park.

Intended hours of operation

– Is this meant to be a part-time gig or do you plan on doing full 8-hour shifts? This also determines how much product you need in your street food cart to fit.
Depending on the size and intended use of your food cart, you may need a car trailer or truck to drop off your stand, which is another cost to consider.
County or state laws apply to street vendor food carts in your area
It's important to consider the state, county, and city laws in your region regarding food stands. In many cases, you may need to obtain a permit before starting your business.
Some important factors to consider with local food permits are:
Zoning regulations that specify allowable areas for food truck operation

Taxes may apply when vending on public property, such as parks

May require food to be prepared (cooked) at a brick-and-mortar kitchen

It may require running water
Contact your local Health Department to get accurate information.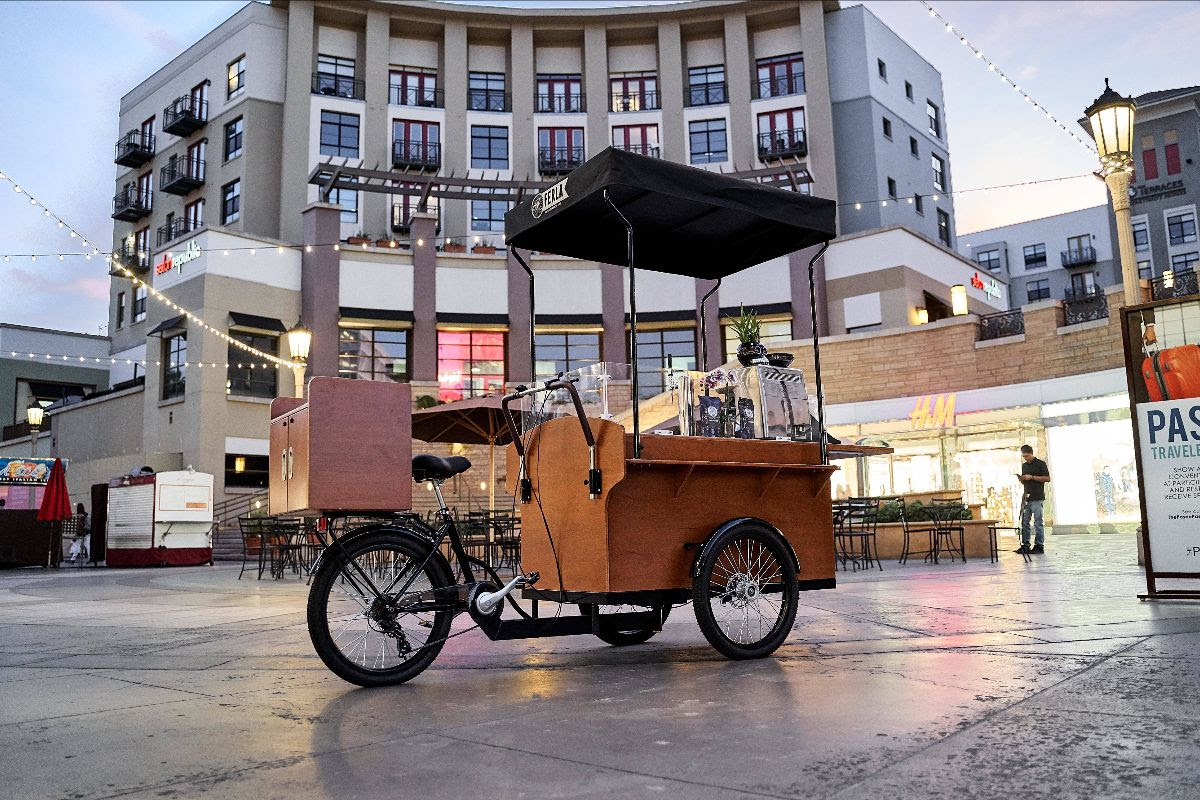 Local street food cart manufacturers
It's always a good idea to do some research on any food cart manufacturers in your area. The advantage is that you can get a chance to see their models in person to gauge what style and size are best suited for your purposes.
For California residents, we recommend checking out Ferla food carts, an innovative and modern option with models for a wide range of popular street food business ideas. 
If you're feeling bogged down by 9-to-5 or you're a foodie that had has always dreamt of starting your passion food project, a street food stand might be the perfect start-up for you. After all, being your boss and working outside is a pretty sweet deal for a relatively low investment.
While we laid out some basics here, it's always a good idea to do your research and talk to others in the business before taking the leap. Happy vending!