Ferla Bikes Ships Worldwide!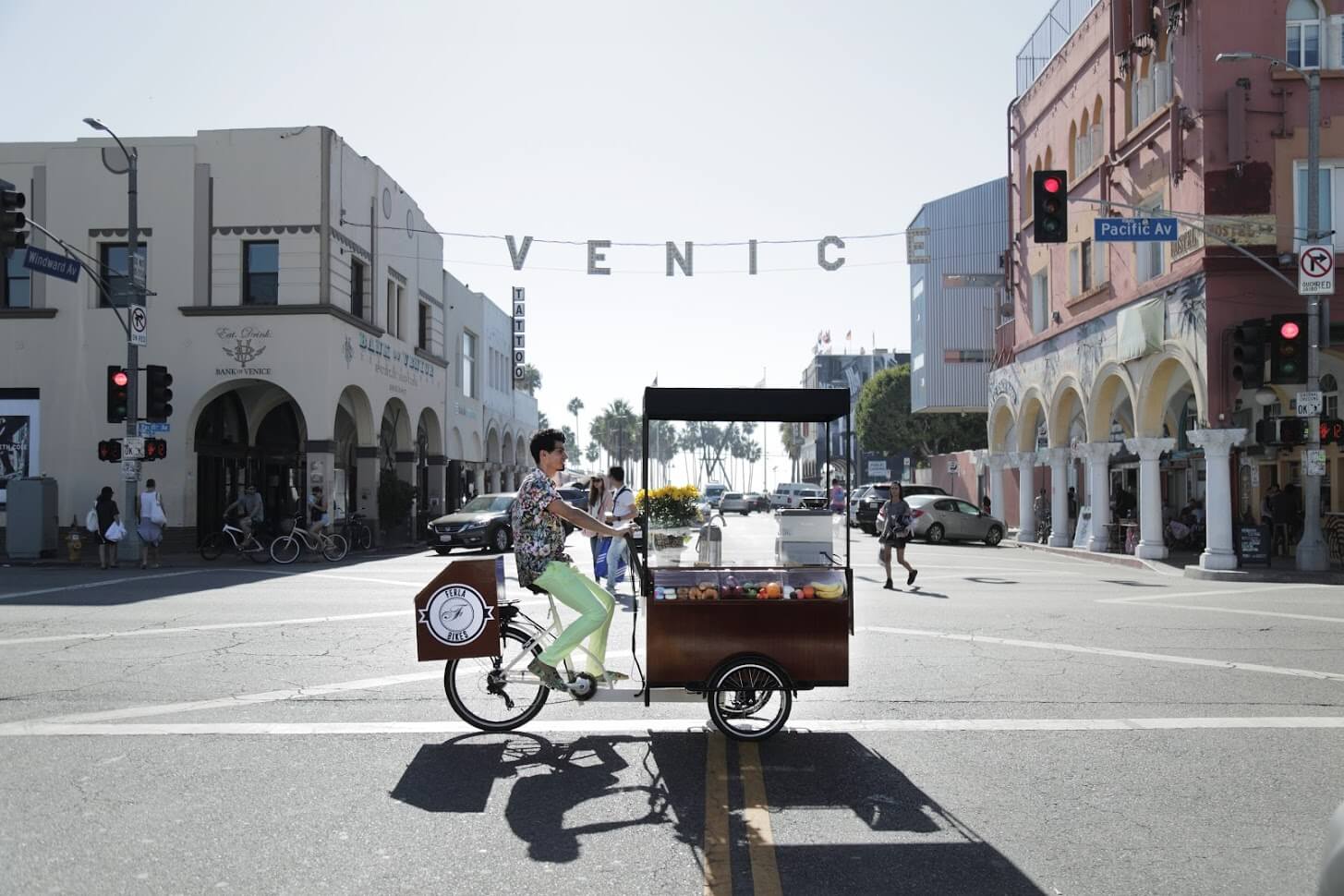 A world where there is unlimited opportunity to create your own empire (or just to have the freedom to create your own dream job with flexible hours and great pay, if that's more your taste). That right there is the vision we have at Ferla Bikes – we're aiming to give the opportunity of entrepreneurship to those who wouldn't have the chance otherwise by providing affordable, sustainable, and innovative business technology.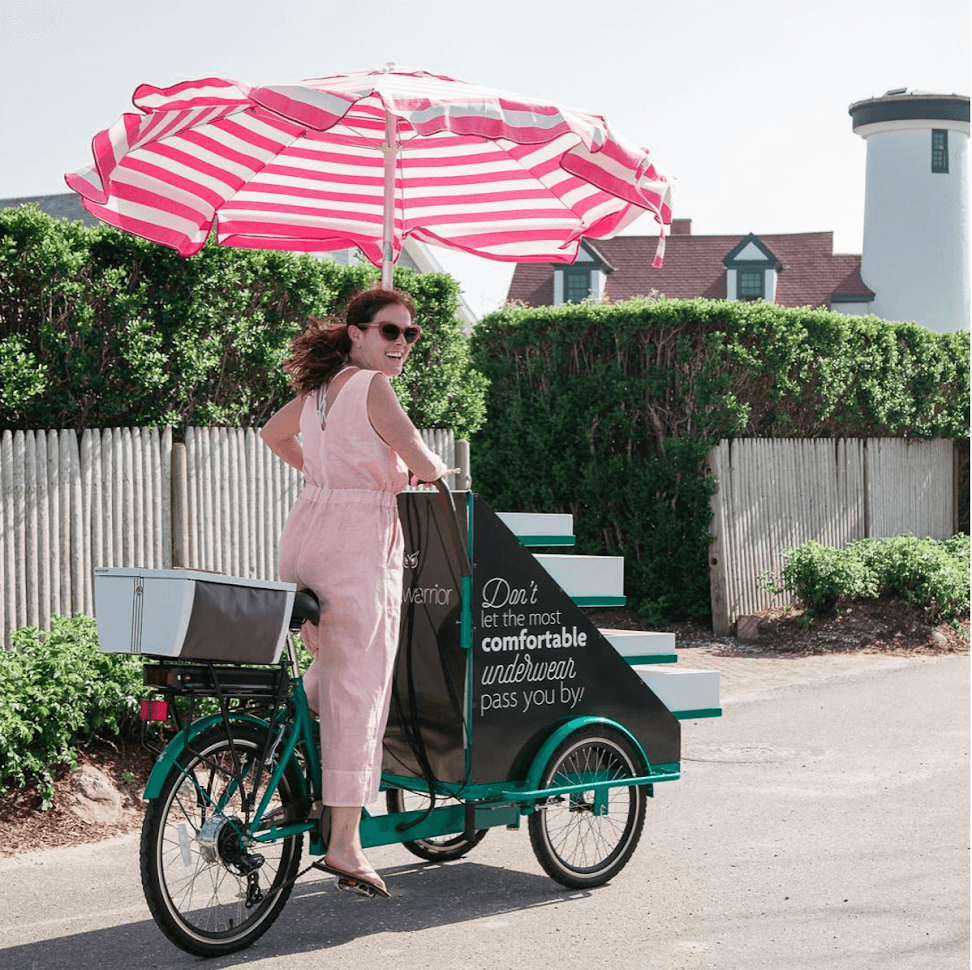 It's a dream of ours – and a dream that wouldn't be possible without our customers. That's why we've expanded our distribution to reach all corners of the world. We'd love to see espresso being sold from our Ferla 2 Coffee Bike in Italy, rolled ice cream being sold from our Ferla Ice Cream Bike in Thailand, and beautiful talavera being distributed through a Ferla Grande in Mexico.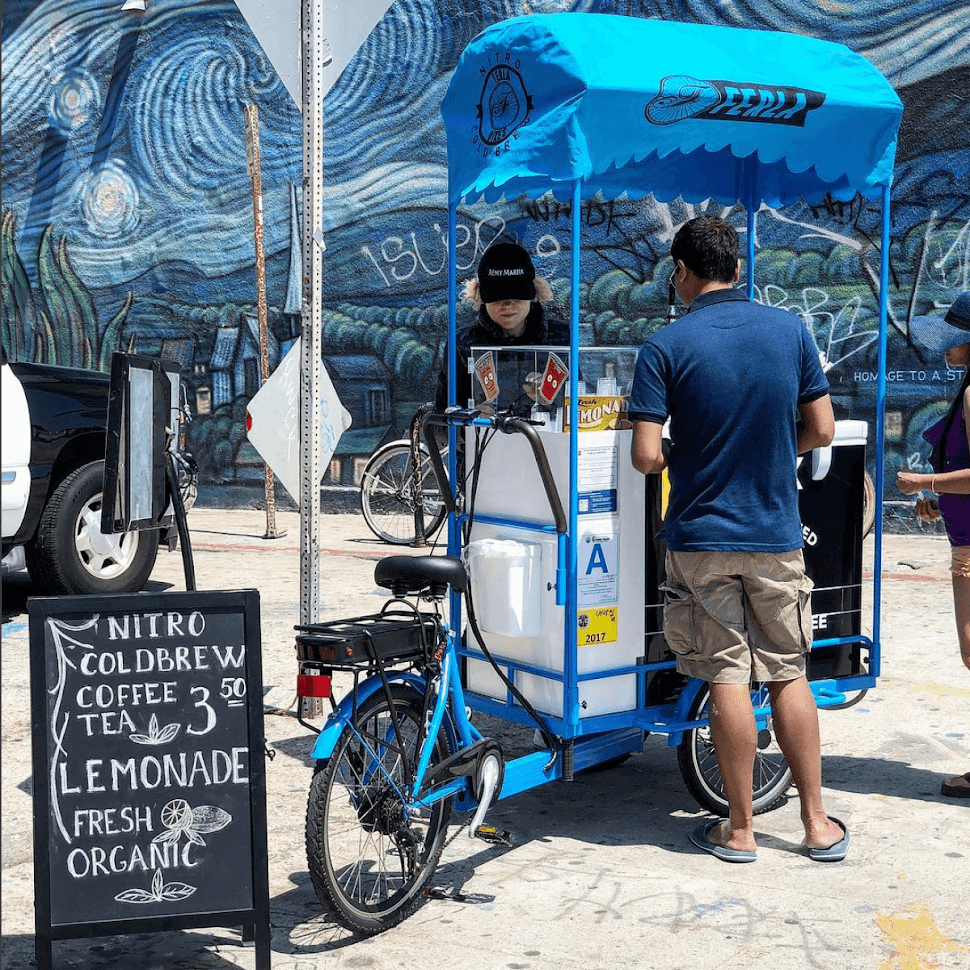 We're excited to begin marketing our international distribution and making a difference in the street vending scene world wide. Whether you plan you vend at street fairs, farmers markets, or get into the catering business, there is a Ferla Bike for you. And whether it's ice cream, coffee, hot dogs, tacos, cold brew, pastries, or artwork that you plan to sell, there is a Ferla Bike for your vending needs!
…..
Interested in bringing a Ferla Bike to your country? Submit a quote today and ask us about our first-to-region discount!