9 Benefits of Coffee Carts at Events: How They Add Atmosphere and Fun to Your Event
When planning an event, every detail matters. From the venue choice to the ambiance of each room to the entertainment and the refreshments, every element must come together to create a successful event. One opportunity that is a new must-have for any significant event or party is adding coffee carts for events. Opting to include a mobile coffee cart for events adds customizable drinks with a unique atmosphere for guests that they will remember long after the occasion comes to a close. Let's explore some of the benefits of hiring a mobile coffee cart to create a fun and welcoming environment for event attendees: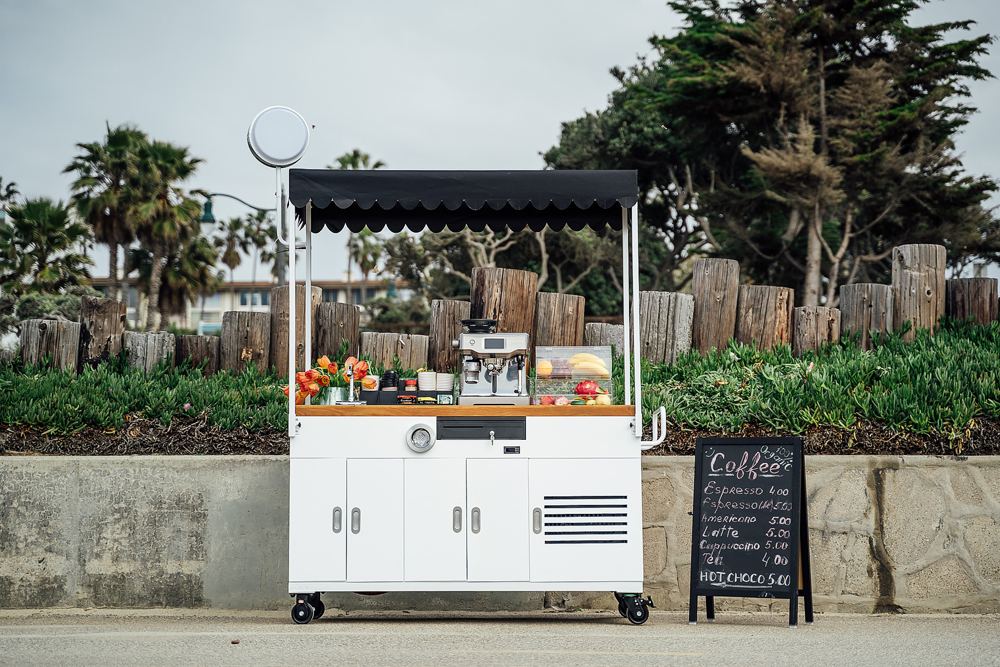 People love having options, and mobile coffee carts provide attendees with a wide array of drink choices. The beverage options are only limited by imagination since these mobile businesses are often equipped to provide a multitude of different types of hot and iced coffee drinks, from espresso-based drinks to cold brew, pour-over, and drip-brew beverages. All these selections can be further customized with different syrup varieties, too. Some carts also offer non-coffee-based drinks like teas, lemonades, and hot chocolate, catering to the diverse tastes of any guest. This personalized service elevates the guest experience, making them feel valued and catered to.
Attendees love the interactive experience they receive when ordering a beverage from coffee carts. The intimate presence of mobile coffee carts for events allows patrons to interact with baristas and customize drinks according to their preferences. Watching a skilled barista create craft beverages and engage with the crowd keeps guests entertained and engaged. 
Quality and Professionalism
Successful coffee carts use high-quality ingredients paired with professional baristas. This advanced level of beverage quality offers event attendees a wide variety of delicious options and positive experiences that go above and beyond traditional drink distribution methods. 
Coffee carts for events are more than just stops for delicious drinks; they also add a fresh ambiance for attendees. Depending on the theming of the coffee carts, they can quickly become the center of attention, drawing in guests with a selfie-worthy backdrop for their social media poses.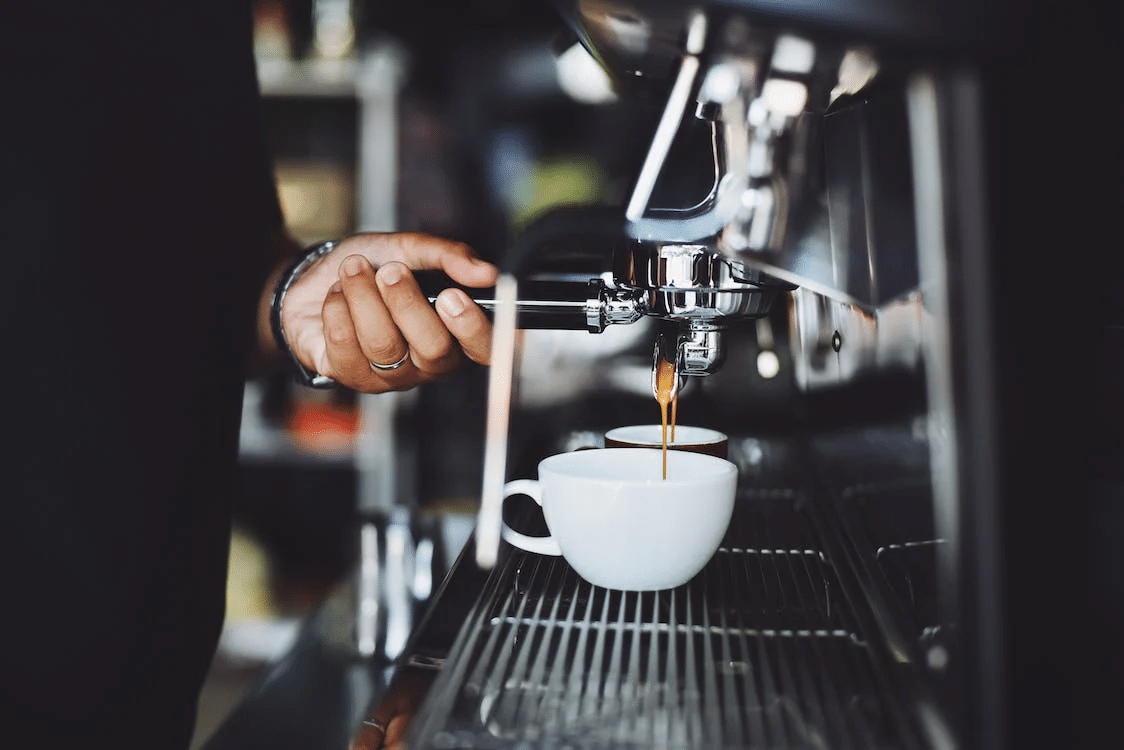 Hiring a coffee cart for events in various locations is simple because they are easy to relocate and highly flexible. The mobile aspect of a drink cart allows it to adapt to just about any venue's or event's needs. This flexibility makes the service a perfect addition for a variety of occasions. There are very few limitations to where one of these carts can park and serve guests, making them an ideal hire choice for most locations.  
Unforgettable Experiences
A professional coffee cart, with its tantalizing smells floating through the air, sets a warm and welcoming tone that offers attendees a unique, memorable experience to set an event apart. Incorporating them into events not only ensures that guests stay well-refreshed but also that they are surrounded by a one-of-a-kind atmosphere that makes the event truly memorable. Event planners can even modify a cart's appearance to align with their theme. Additional personalization like creating their own special drink cup designs will also add an extra level of detail to the celebration. 
Opportunities For Social Interactions
Most events will include some slower times when guests mingle and need to keep themselves entertained between significant events. If the lag in entertainment lasts too long, it can hurt the gathering flow and lead to boredom. Coffee is universally recognized as a social beverage that brings people together. A mobile coffee cart for events offers attendees a place to gather around together and gives them a reason to create conversations while enjoying the drink of their choice.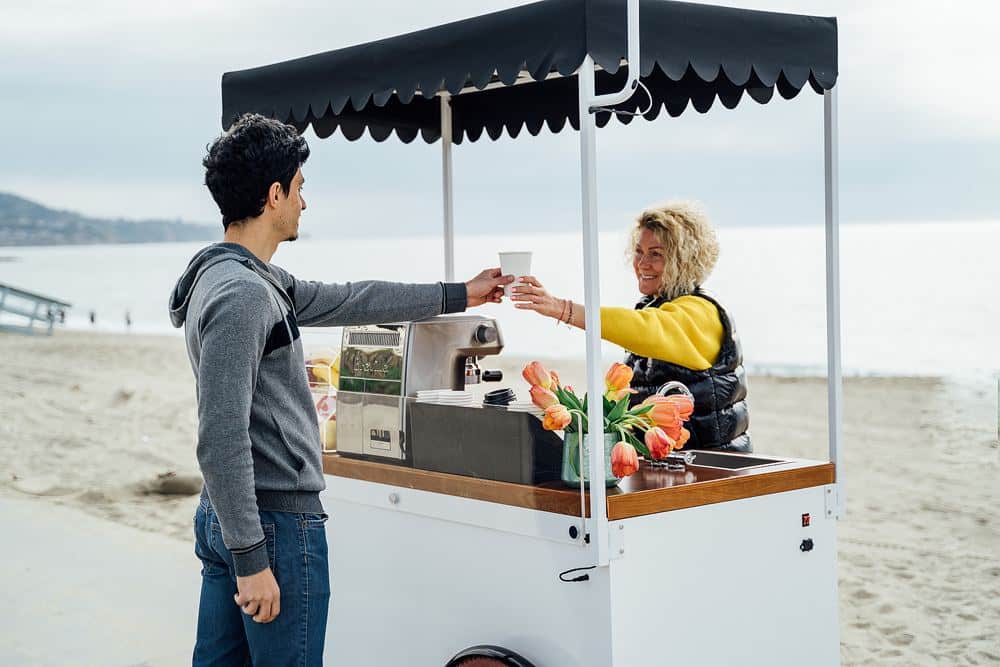 Support The Theme of Any Event
Coffee carts are a real attention-grabber for guests and can be easily integrated into event themes from weddings, corporate events, auction gatherings, exhibitions, private parties, and more by enhancing invitee experiences. Aesthetically pleasing coffee carts, complete with unique designs, artisanal touches, and themed decor, will enhance the visual theme of any event.
Since hosts or venues can customize mobile coffee carts to showcase a theme or brand, they offer businesses an additional opportunity to showcase their products or logo at no extra cost. Consider a coffee cart a rolling billboard that smells delicious, entertains guests, and connects the brand to a potential customer through the feeling of happiness that comes along with enjoying a refreshing custom drink. 
Hiring coffee carts for events is a cost-effective alternative to catering drinks from traditional coffee shops or restaurants. When factoring in the fantastic guest experience, high-quality product, customizable menus, entertainment value, and theming options, there is no comparison in return on investment for hiring a coffee cart.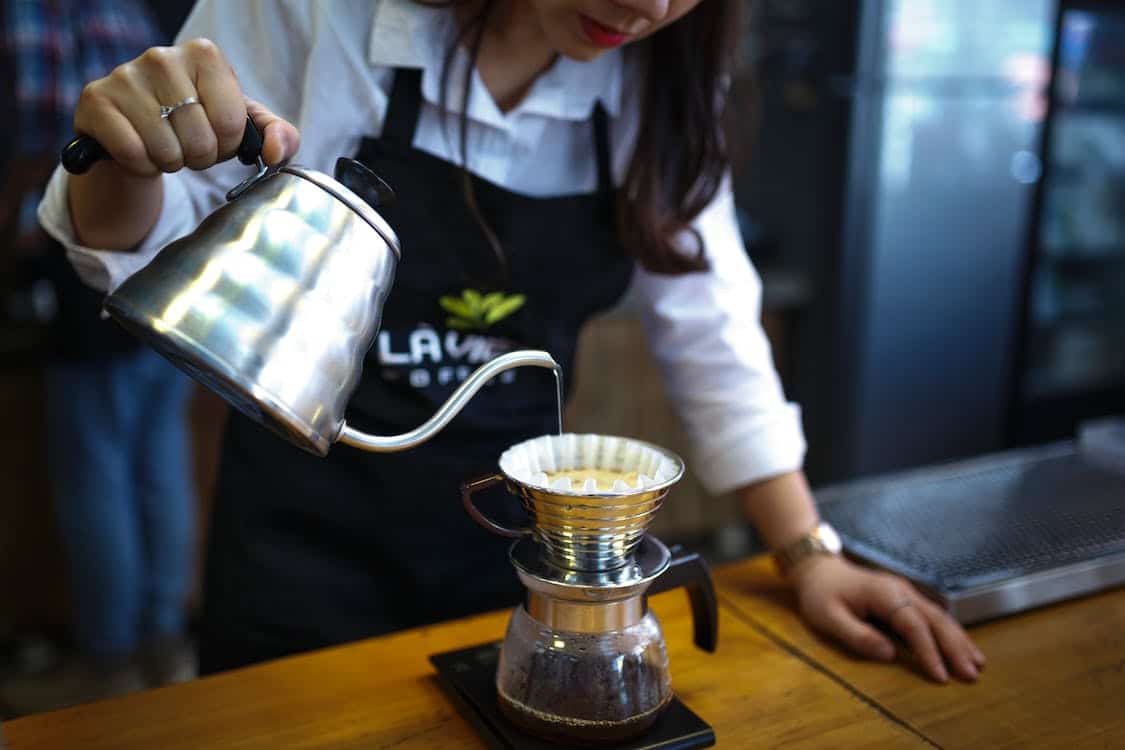 Conclusion
Creating a successful event is not simply about flashy décor or over-the-top entertainment; it is often the most subtle details that make an unforgettable guest experience. Ferla Coffee Carts have become a fun way to transform any event into a masterpiece with their unique mix of ambiance, interaction, and personalized service. They go beyond a refreshment station by serving as social hubs and aesthetic enhancers that enrich an event by providing moments of meaningful and memorable experiences. As event planners and hosts seek to leave guests with an extraordinary experience, adding mobile coffee stations can bring a touch of elegance and intimacy that genuinely sets an event apart from the rest.