Tax Deductions
Make your taxes work for you.
Get tax credit while investing in your business's future. Buy a Ferla Bike by the end of 2020 for a tax deduction. Spend your money in a smart way.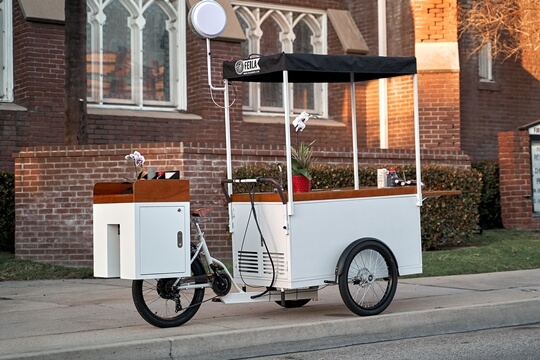 Food and Beverage Business
With a built-in temperature controlled freezer-refrigerator, fully functioning sink, and extra storage space, The Ferla X – Glacier Edition is perfect for any food and beverage business! Take your business anywhere while maintaining social distancing, so you and your customers can stay safe.
Vending Business
The Ferla X, Ferla 2, Ferla Vending Bike, and Ferla Mini Cart are all great investments for expanding your vending business. Because Ferlas are so versatile, you can sell your goods inside or outside. Not only can you meet your customers at any location, your Ferla allows you to meet social distancing standards by vending in open air.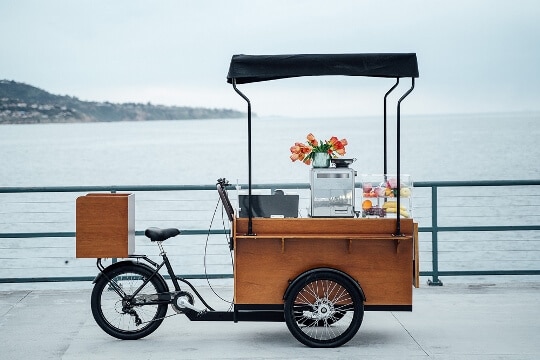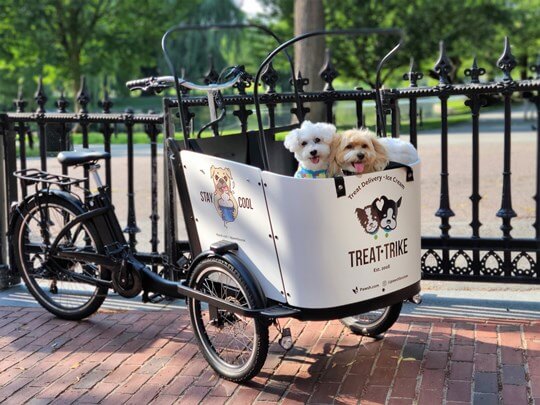 Delivery Business
The Ferla Cargo Bike is the perfect way to deliver goods locally while promoting your brand! The Cargo Bike's accessories, like the Wind and Rain Proof Canopy, will ensure that your goods stay dry and safe in any weather. Deliver your products unlike any other competitor in your industry!
Any Business, Any Bike
These are just suggestions; any bike of your choosing can be customized to fit your business's needs! You can also customize your Ferla to reflect your brand's identity and give your customers an unforgettable experience.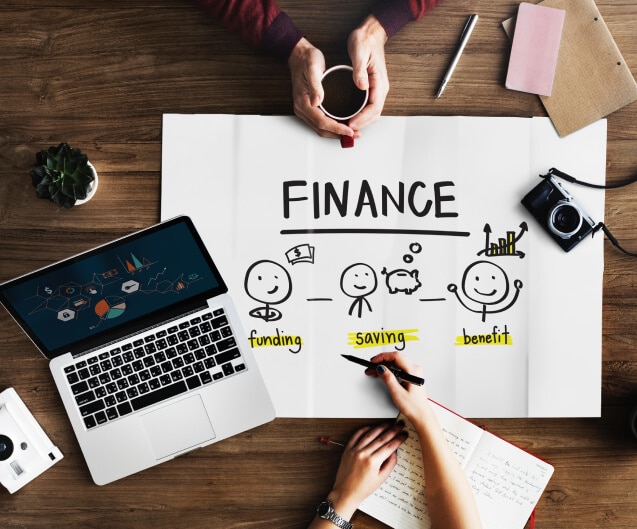 Finance Your Ferla
Let Us Help You Turn Your Dreams Into a Reality.
Get tax credit while investing in your business! For every Ferla you purchase for your business, you are eligible for receiving tax deductions for your business's expenses. With all of the curveballs that the Covid-19 pandemic has thrown, you deserve to improve your business while saving money. Not only do you get tax deductions, Ferla Bikes offers financing, giving you the opportunity to finance any bike that we sell.
You can learn more and apply here
As low as $55/month – Financing Available